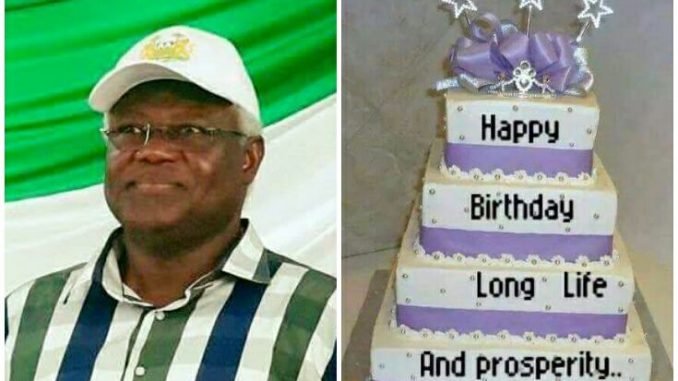 The world will stand still today and wish happy birthday to the man who transformed Sierra Leone from a stone age to a modern nation—PRESIDENT ERNEST BAI KOROMA. Dr. Koroma is 64 today and the social media has gone berserk to congratulate the reformist President on his natal day.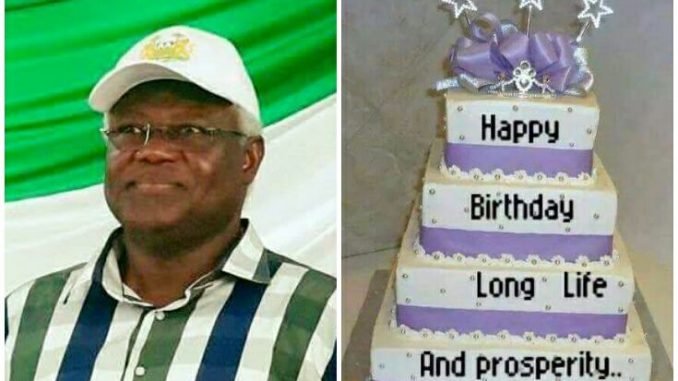 Sierra Leoneans cannot help becoming so excited with the President on his birthday—They have a lot to be thankful to him for, especially his infrastructural developments and reforms in education, agriculture, health care delivery , electricity generation and supply, and the peace and stability reigning in the country.
People can say whatever they want, but one fact that cannot be denied is that President Koroma made a difference in power. He changed the face  nation with his road and other infrastructural accomplishments . He brought a renewed sense of pride in the people of Sierra Leone through these same infrastructural and other developments which have extricated Sierra Leoneans from their former world of shame and embarrassment at the deplorable depths their country had sunk under successive leaders.
When President Koroma came to power, Sierra Leone eventually overcame her dishonorable distinction of being classed the most backward nation in the world by the UN Human Development Index. There is also no doubt that President Koroma restored Sierra Leone's international respect and credibility as a progressive and productive nation.
May God bless you, President Koroma, for what you accomplished for our nation.
May you enjoy countless more birthdays.