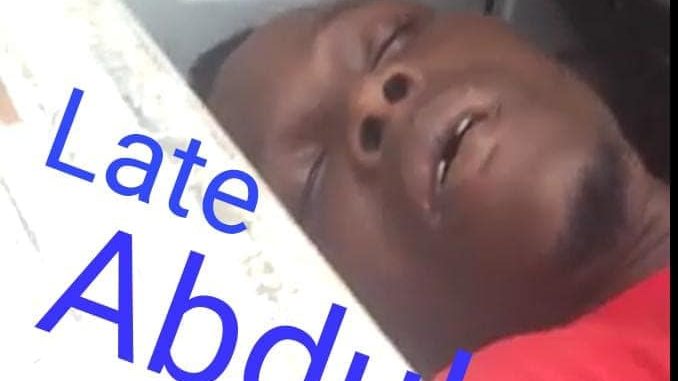 The Human Rights Commission of Sierra Leone (HRCSL) on Thursday 13th September 2018 undertook a fact finding mission in Matibo and Masengbeh villages on alleged human rights violations committed by the Sierra Leone Police.
Through its media monitoring, HRCSL learnt that on September 9th, 2018, 34 people were arrested by the Police from the two villages on suspicion of possessing 709 kilograms of dry leaves suspected to be cannabis sativa and riotous conduct following a police operation. It was also alleged that a Police officer shot and killed a 29yr old man.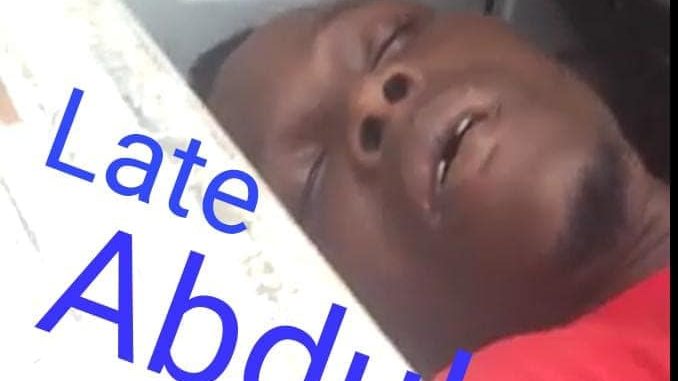 It was also alleged that rape, inhuman and degrading treatment were allegedly committed.
One of HRCSL's function is to inquire into on its own or on complaint by any person, any allegations of human rights violations and report thereon in writing.
The fact finding team engaged the relevant stakeholders, the two communities, the alleged victims, some of the released suspects, the parents of the deceased, the local authorities in the two raided villages, the SLP at Mile 91, and the remaining suspects detained at Hastings TOCU.
The Human Rights Commission of Sierra Leone remains committed to protect and promote the rights of everyone in Sierra Leone.
The Commission will come out with a report and recommendations.