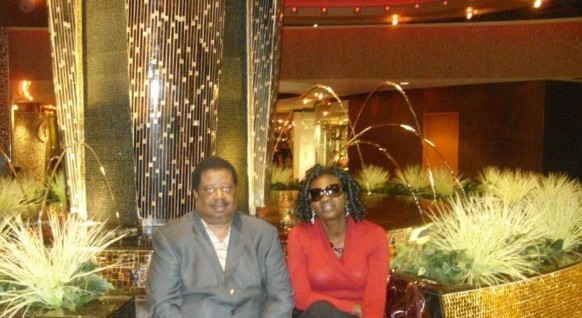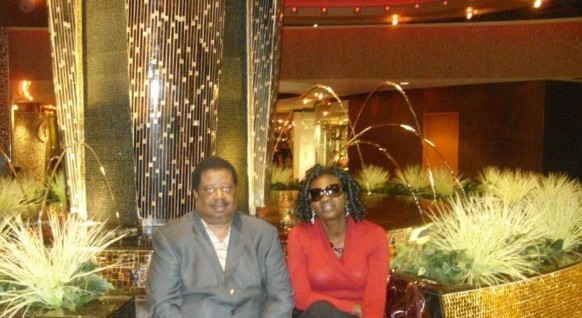 GOD DESTINED OUR BIRTHDAYS TO BE ONLY 24 HOURS APART
Yesterday was another milestone in my charmed and remarkable life as The Good and Almighty Lord added another year to my life .
I want to thank the Lord for his goodness and his grace in doing another wonderful thing for me by giving me the privilege to celebrate another year. May His glory continue to shine through this world forever and ever .
I want to thank my sweet and supportive family for sharing my joy on this memorable day.
My thanks and appreciation also go to all of you, my friends, fans, well-wishers , media colleagues ,  ambassadors, government officials and supporters, who inundated and overwhelmed me with birthday wishes yesterday. What would life be without precious people like you ? You are part and parcel of my life's joys.
I experienced the immense power of social media yesterday when I attended the fundraising dinner of the CHAMPIONS TEMPLE and virtually everybody (Most of them people I could not recognize facially ) were coming to wish me HAPPY BIRTHDAY. I guess they must have read it in social media.
Thanks to everyone of you for your personal inbox messages as well, your emails and telephone calls. I felt loved and appreciated . I did not know I was making such a profound influence in your life, but please note that I would not have been what I am without support from you. Thanks a whole lot.
The birthday celebrations in the Kabs-Kanu household continue today with my wife's birthday . I was born on March 7 and my wife on March 8 and the March part of our confluence of birthdays will end on the 14th which will be the birthday of my son, Christian. Friday was also the birthday of my sister's daughter, Precious Lahai, a student of Njala University . Therefore, it was a memorable month.
May God bless and keep us all . Thanks a lot.