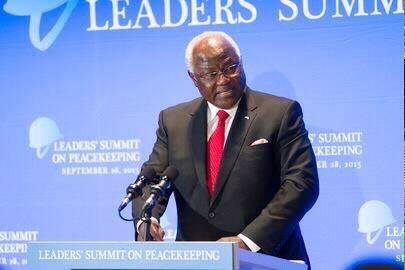 On Sunday 12 th. June 2016, His Excellency President Dr. Ernest Bai Koroma of Sierra Leone was Awarded Man of the year at the West Africa Philanthropy Awards 2016 held at the Sheraton Hotel in Abuja, Federal Republic of Nigeria.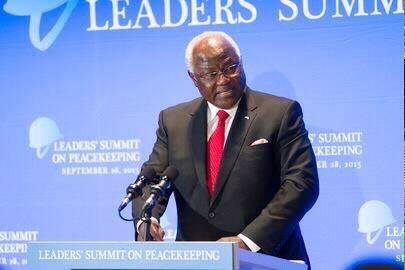 The Philanthropy Award is an Annual event conceived to give proper recognition through the conferment of Awards Excellence and Distinction to individuals, Corporate and Communities engaging in sustainable Social Development through giving their time, Money and Skills to Worthy initiatives aimed towards strategic social development in West Africa.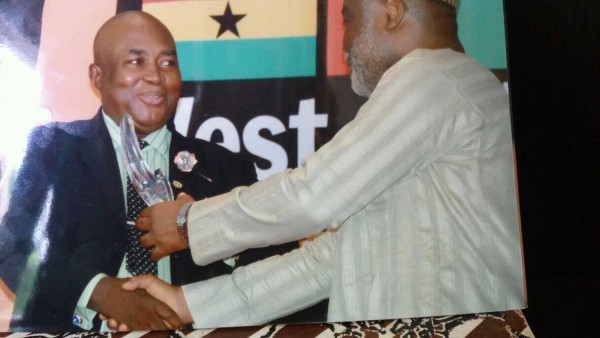 Three minutes short documentary showing the investment opportunities of Sierra Leone, was showcased at the event to over 400 high profile personalities from 13 African Countries and over 30 Million viewers watching Via the Internet across the Globe.
Also on all Electronic and Print. President Dr. Ernest Bai Koroma stood out as an epitome of outstanding selfless sacrifice, involved in making a difference in Africa and contribution to his Country Sierra Leone and humanity at large.
The Deputy High Commissioner, Major General Nelson Williams was at hand and collected the Award on behalf of His Excellency, President Dr. Ernest Bai Koroma.
By : Alusine Mohamed Fofanah of Sierra Leone High Commission, Abuja, Nigeria.