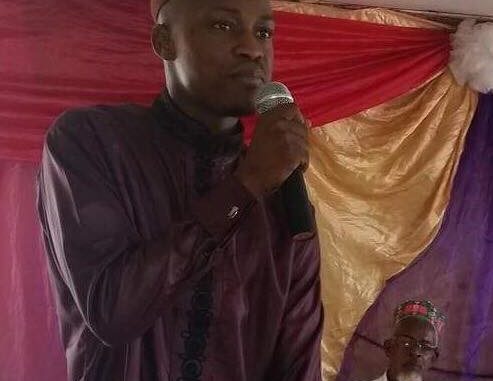 By Auna Turay
Commissioner of the Independent Media Commission (IMC), Alhaji Dauda Musa Bangura aka Alhaji Galaxy has issued strong waring against the publishing of naked photos of corpses from the flood and mudslide occurrences.
The young commissioner was on Radio Democracy Frequency Modulation 98.1 giving the Commission's stance against anyone who will be caught circulating or publishing such photos.
It can be recalled that people have incurred the bad habit of circulating photos of badly damaged corpses taken from the mortuary.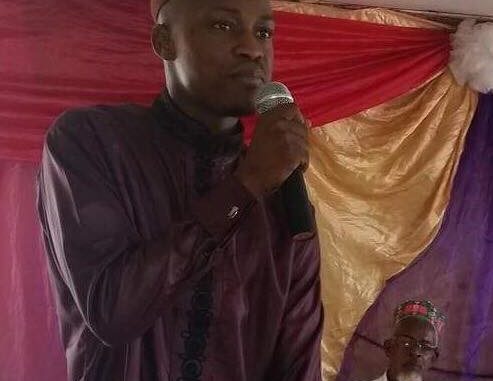 The young and proactive Commissioner came down heavy against such unprofessional act.
He expressed heartfelt sympathy to the bereaved families as well the survivors, while pleading to journalists to be mindful of the news they relay on the media.
He said many people are still traumatised and if exposed to such disturbing images it will impact negatively on them.
"This is a time of grief and sorrow so everyone should be mindful and more sensitive in publicizing such images" the commissioner stated.
The young commissioner further explained that on one will be happy to see his/her loved one's photo and video of such nature being circulated on social media as it is being done presently.
He called on those engaged on such practice, especially media houses to refrain forthwith as according to him, is an act against the law.