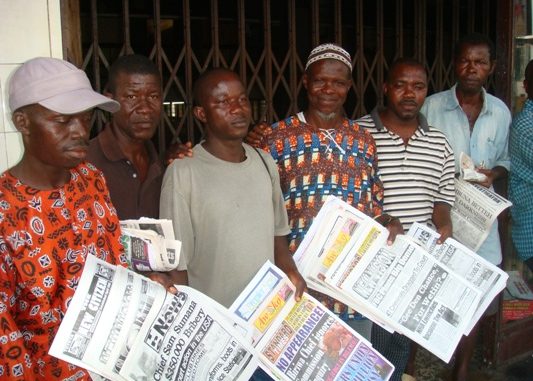 The attention of the Independent Media Commission (IMC) has been drawn to a series of publications and broadcasts on issues relating to the Vice Presidency of Sierra Leone.
The IMC, an institution that promotes a free and responsible media, would like to remind the media institutions that while they are at liberty to source and determine their contents without any interference, they must do so within the set standards and ethics of the profession.
The IMC would like to remind media institutions about the Media Code of Practice which among other things provides that "newspapers and periodicals must take care not to publish inaccurate, misleading or distorted materials including pictures" and "must make all reasonable efforts to check and cross-check the accuracy of stories prior to publication." The Code also notes that"newspapers/magazines while free to be partisan, must distinguish clearly between comments, conjecture and fact."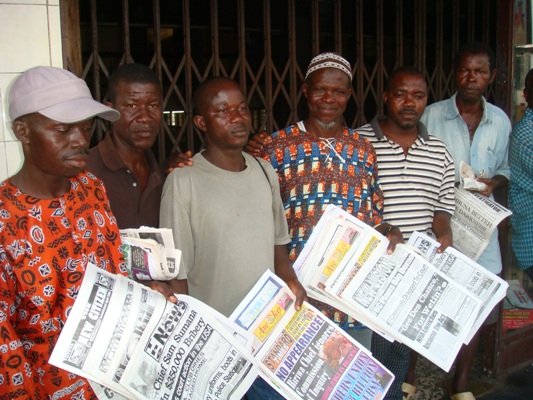 The Code further provides that"phone-in and live programmes must be managed by radio/television stations in such a way that they are not used to incite violence and public disorder. They should avoid use of abusive language and statements likely to cause ethnic or religious dissatisfaction."
The Commission hopes that media institutions would serve as a platform for democratic discourse surrounding constitutionalism, development and especially issues regarding the fight against Ebola. All media practitioners and media houses are implored to strictly adhere to the IMC Act and Media Code of Practice whilst dispensing their duties and ensure that they work within the ambit of the laws of Sierra Leone.
The Commission would like to remind media institutions that they should be mindful of the fact that they take full responsibility for what they publish and broadcast. The Commission shall treat very seriously any violation of the Media Code of Practice of 2007 and the IMC Act of 2000 as amended in 2006 and 2007. Signed Amb.
Allieu I. Kanu Chairman, IMC