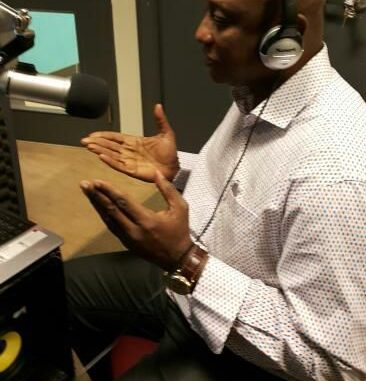 YOU ARE INVITED TO AN IMPORTANT TOWN HALL MEETING IN NEW JERSEY ON SUNDAY APRIL 30, 2017 FEATURING THE PRESIDENTIAL SPOKESMAN, MR.ABDULAI BAYRAYTAY , AT THE CARIBBEAN PALACE HALL, SOMERSET , NJ , AT 6PM.
Written by KABS KANU
The New Jersey Town Hall meeting featuring the Presidential Spokesman, Mr. Abdulai Bayraytay, takes place at the Caribbean Palace Hall , 656 Hamilton Street, Somerset, New Jersey , on Sunday April 30, 2017 at 6 pm.
The Permanent Mission of Sierra Leone to the United Nations is working with Sierra Leone Government authorities in New Jersey to ensure the success of the town meeting.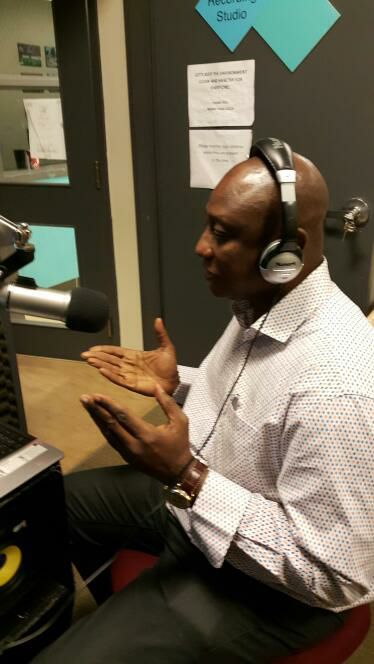 The Town Meeting has been organized to enable the Presidential Spokesman to clarify matters of national concern, ranging from the ongoing voters registration for the forthcoming 2018 elections, the elections itself , the Presidential recovery priorities to the Sierra Leone economy , socio-economic and political developments and other important national issues.
The Permanent Mission and Sierra Leone government officials in New Jersey are calling on all Sierra Leoneans to attend this non-partisan national event.
COME AND ASK QUESTIONS AND GET ANSWERS ON ANY MATTER ON WHICH YOU NEED CLARITY .
Food and refreshments will be served.