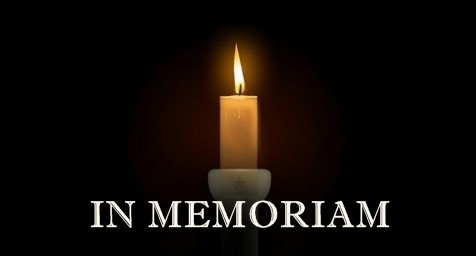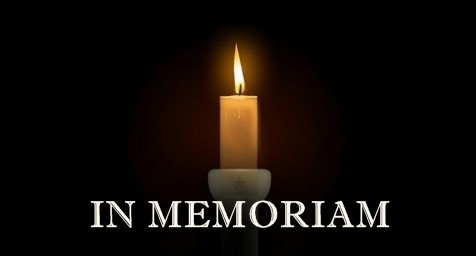 SATURDAY 16TH MAY 2015 MARKS THE 18TH ANNIVERSARY OF THE LATE MR EMERIC BOCKARIE KARGBO WHO HAD HIS HOME CALL ON THE 16TH OF MAY, 1997
27TH SEPTEMBER 1937 TO 16TH MAY, 1997 (AGE 59)
HE WAS A FORMER
ACCOUNTANT, GUMA VALLEY WATER COMPANY
ASSISTANT FERRIES MANAGER, SIERRA LEONE PORTS AUTHORITY
GOVERNMENT DIAMOND REPRESENTATIVE, N.D.M.C. TONGO FIELD AND KONO
CHAIRMAN, BUILDING COMMITTEE, LIMBA PENTICOSTAL CHURCH, KISSY BRANCH
VETERAN POLITICIAN
A FOUNDING MEMBER OF THE A.P.C. PARTY
18 YEARS TODAY YOU HAVE LEFT THE WHOLE FAMILY AT HOME AND ABROAD.
YOUR VACANT PLACE WILL NEVER BE FILLED IN OUR SORROWING HEARTS.
ONLY THE HEART THAT LOVES KNOWS THE SORROW OF PARTING.
MAY DIVINE LIGHT PERPETUALLY SHINE ON YOU AND YOUR GENTLE SOUL REST IN PERFECT PEACE.  AMEN
BY HIS WIFE, MRS ROSE-MARIE AYO KARGBO IN WASHINGTON D.C. USA, CHILDREN – GLORIA IN DALLAS, USA, ARTHUR AND AYO IN SIERRA LEONE, EMERICA IN LONDON, ALIE, MANSO, KAMARA IN SIERRA LEONE, AND SEVERAL GRAND CHILDREN.
OTHER RELATIVES INCLUDE THE KARGBO, SANDY, RADDER, BANGURA, SESAY, KAMARA, CONTEH IN TONKO LIMBA, KISSY AND THREE(3) MILE AND GEORGE FAMILIES AT HOME AND ABROAD