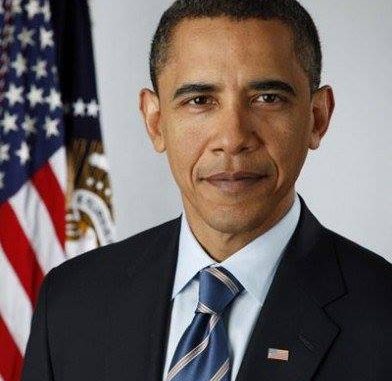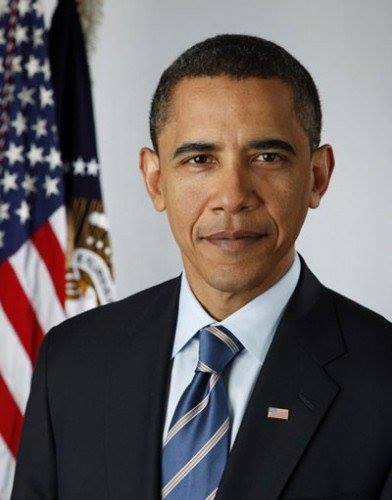 A message from President Barack Obama on Sierra Leone's Independence – April 27.
Dear Mr. President:
I am pleased to extend my warmest greetings to you and the people of Sierra Leone as you celebrate the 55th anniversary of your independence on April 27.
Your national day celebration is an opportunity to reflect on progress your country has made to strengthen democracy, promote economic growth and development, and meet key challenges, such as the devastating Ebola outbreak. I look forward to working together to deepen our relationship and improve the health and prosperity of all Sierra Leoneans.
Sincerely,
Barack Obama