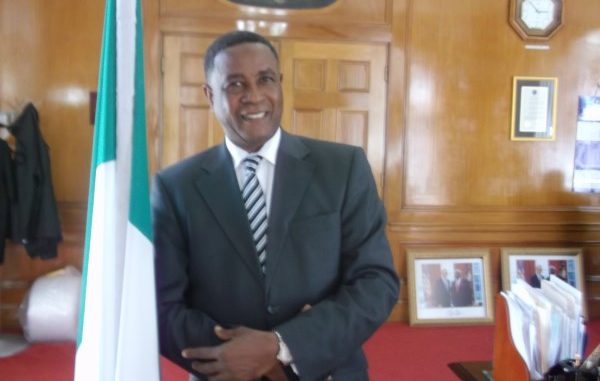 By KABS KANU  AND PASCO TEMPLE : 
Sierra Leone's Minister of Information and Communications, Hon. Alpha Kanu,  said this afternoon that today's Town Meeting  at the World Bank in Washington DC , which was  addressed by video from Freetown by President Ernest Koroma ,  was a landmark event. The minister was speaking to COCORIOKO  in an exclusive interview after the event , which was staged by Constituency For Africa ( CFA ),  with the theme : Harnessing the capacity of the African Diaspora in Building Africa ".
COCORIOKO asked the Minister how he would characterize the meeting . In response, Hon. Kanu said  : "The diaspora engagement meeting organized by World Bank was a landmark event that brought high-skilled and capable individuals of the diaspora to engage with the home countries in order to foster and accelerate socio-economic development underpinned by a political culture based on democratic principles ".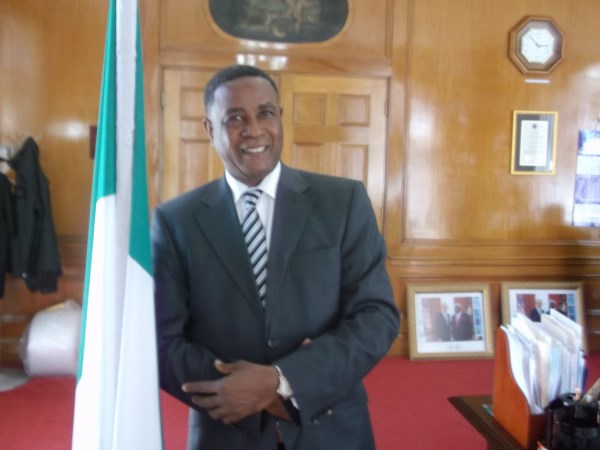 HON. ALPHA KANU
The Information Boss went on : No doubt, the greatest exponent of tolerant and effective democracy in Africa is President Ernest Bai Koroma , who had the singular distinction of delivering the keynote address. This was climaxed by his unexpected appearance in Washington DC through the technological wizardry of video-conferencing. This reassured people of the Sierra Leone diasporsof his well-being, seeing him live , radiant, and energetic on screen.
With reference to the statement  by President Ernest Koroma, the minister said : "The minister delivered an inspirational , informative, instructive , historically accurate and futuristic address on the potential of the diaspora to impact positively upon development in the African continent and Sierra Leone in particular. It was estimated that the remittances from the diaspora to families back home more than doubled all the global development aid put together."
About what could be achieved from this meeting , the Minister said : "It is therefore the wish of  President Koroma that activities of the diaspora should be well- coordinated and harnessed for effect. The creation of the Office of Diaspora Affairs was the first sign of this  commitment. "