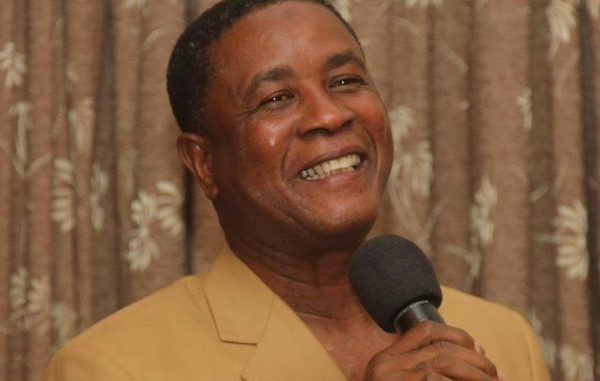 In a bid to promote digital satellite television viewing in Sierra Leone, the newly arrived ICAN Television satellite was on Friday 24th July, 2015 officially launched in Sierra Leone. The Launching ceremony which was held at the company's headquarters office at wilkinson Road in Freetown was graced by the Minister of information and communications, Hon. Alhaji Alpha Bakarr Sahid Kanu, Youth Affairs Minister Alimamy Kamara and several VIPs in the country.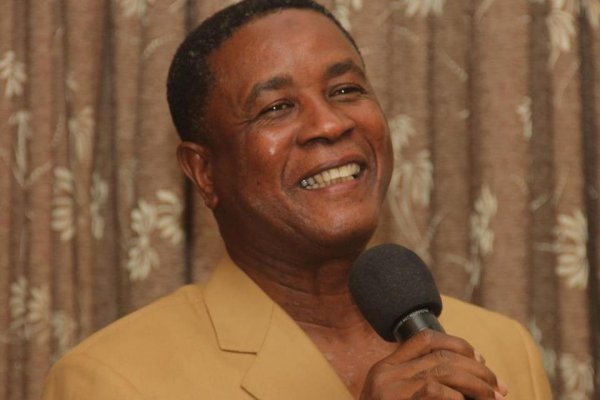 Giving a briefing history of ICAN TV satellite, the Chief Executive Officer Mr Emerson Saffa said ICAN TV is owned by a Sierra Leonean based in New York. He said ICAN TV start operations and New York in 2009. "ICANTV (SL) will be able to operate effectually for the satisfaction of its viewers," he said, adding that the end result to viewers is to bring quality contents just like other television stations and cable companies in the Americas and UK.
He said ICAN TV is a satellite service provides satellite and television service in several countries across the world. In his remarks, the CEO said that the introduction and establishment of ICAN TV in Sierra Leone is a vision that is aims to support standard satellite service in Sierra Leone is a one hundred percent Sierra Leonean owned that aims to promote President ERNEST BAI KOROMA'S Vision and at the same time take Sierra Leone to the next level with a high level of decoder sensitivities digital programs that will attract other citizens out there to come home and invest in Sierra Leone.
He said the cost of registration and installation of ICAN TV product is SEVEN HUNDRED AND FIFTY THOUSAND LEONES and after that customers will continue to pay on monthly fee of ONE HUNDRED AND EIGHTY THOUSAND LEONES for a fast and smart service that is showing one hundred and twelve(112) premier leagues and other digital service programs. Mr. Emerson Saffa continue that the ICAN TV satellite wave is directly connected in France. He called the government and people of Sierra Leone to stay connected with the service.
The guest speaker at the ceremony, Mr. Alimamy Kamara, Minister of Youth Affairs thanked ICAN families for their initiative support to Sierra Leone youth's employment and empowerment. He vowed to support ICAN operation in Sierra Leone and encouraged all youth that have been employed by the company to change their attitude, stay patient and committed to the work and operations of ICAN TV.
The Minister of information and Communications, Hon. Alhaji Alpha Bakarr Sahid Kanu,congratulated ICAN TV for being the first digital satellite TV provider in Sierra Leone. He noted that ICAN TV has moved Sierra Leone satellite system from analogue to digital migration system. He also thanked ICAN for their effort in adding to the twenty thousand youth employment in the country.