Sierra Leone's Minister of information Mr. Mohamed Rahman Swarray  has said on national television that the government of President Maada Bio has no intention  to arrest Former President Ernest Bai Koroma.
Mr. Swarray  added that  in fact President BIO recognizes  the work of the former President over the years. Some of which he said the President  did well, and some of which he didn't do well. He pointed out that president Bio too will like to be remembered  after he would have left office.
Minister Swarray added that  all those names listed on the Transition report are innocent until proven guilty  by a competent Court of law . The minister said that   nobody has been indicted so far  , but definitely a Commission of ENQUIRY has to be set up to  look into the Transition Report and this Commission will work with the AUDIT SERVICE and the ANTI CORRUPTION COMMISSION .
Claudius Beckley .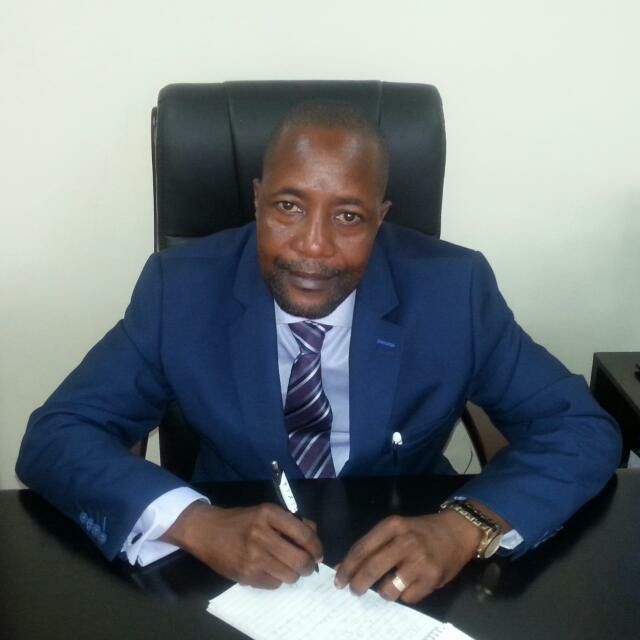 INFORMATION MINISTER ABDUL RAHMAN SWARRAY 
COCORIOKO  can authoritatively report that there had been wild and ugly  rumours in Freetown that President Koroma, who is presently abroad and planning to return to Sierra Leone tonight would be arrested by the Paopa government of Dictator Maada Bio. The rumours angered APC  supporters all over the world and they vowed on social media that nobody would dare touch President Koroma.
The surprising thing about the rumours is that President Koroma has done nothing to deserve arrest. The accusations in the Transition Report are only mere allegations which President Koroma has already debunked and ridiculed as nonsense. He has not been found guilty of any ctime. Therefore, what would have been the basis for his arrest ? Most APC  supporters who reacted to the rumours said President Bio is looking for chaos in Sierra Leone , if the rumours are true.
The Information Minister therefore did a great job on national TV ,  therefore, to have described the whole story as untrue.