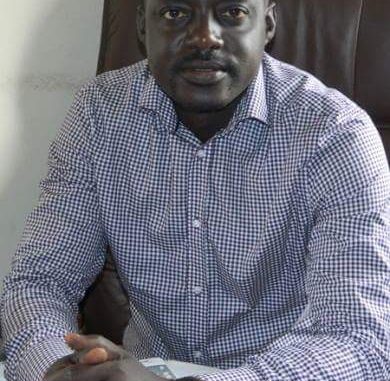 Mohamed Bangura Explains Austerity Measures
Since the government of Sierra Leone announced measures to tackle the economic slowdown, the Minister of Information and Communications, Mohamed Bangura has had no respite. He has been actively engaging the media and civil society organizations on why the government decided to introduce such hard-hitting measures.
Mr. Bangura admitted that, the government needed to implement some tough measures in order to save the economy from collapsing. He attributed the dire economic situation in the country to the Ebola outbreak in May 2014 and the global recession.
Mr. Bangura reminded media practitioners and civil society organizations that, before the Ebola outbreak, Sierra Leone had one of the fastest growing economies in the world.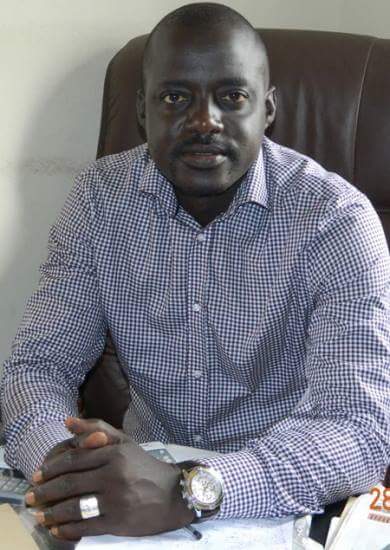 The Information Minister noted that, even though things are really bad the government has not failed in its responsibility to pay salaries and wages to civil servants, and on time.
Mr. Bangura said that, even though the government was fighting the Ebola pandemic it did not stop ongoing infrastructure projects around the nook and cranny of Sierra Leone.
He said that all financial obligations by the government to international agencies were strictly adhered to, and government did not fail to pay subventions to state institutions throughout the Ebola period.
Mr. Bangura noted that, even though the economy is facing some challenges, there has never been and there will never be food or fuel shortage in the country.
The Information Minister pointed out that, the country's inability to produce sufficient natural resources for export, was having a telling effect on the economy.
Mr. Bangura was quick to point out that, the measures announced by the government last Monday were "just temporary measures" meant to stabilize the turbulence in the economy and save enough money to be able to meet important commitments.
The Information Minister pointed added that, the President did not create any new Ministry, in response to people who continue to argue that, the size of the government was too large.
He noted that, the separation of the Ministry of Water Resources from the Ministry of Energy was as a result of the recommendation of some donor partners. "This was done with the intention to have the two Ministries function efficiently and effectively", he said.
Mr. Bangura called on media practitioners and civil society members to ensure that, the measures announced by the government are monitored, and reminded them that, they should consider themselves first as Sierra Leoneans before they begin to see themselves as civil society activists and journalists.
Mr. Bangura said that, he will continue to engage both civil society members and media practitioners for the good of the country. "Sierra Leone belongs to all of us…Therefore, we should put the interest of the country above our personal interests", he concluded.
CREDIT – GLOBAL TIMES