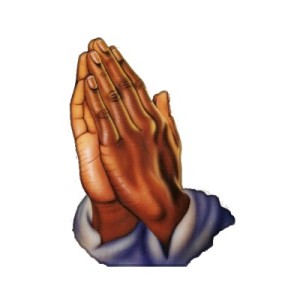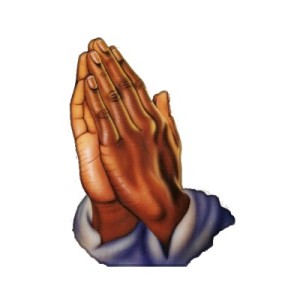 Dear members of the Sierra Leone Community of New Jersey and friends,
On behalf of Sierra Leone Community of New Jersey (SLCNJ) we take this opportunity to wish every member,Sierra Leoneans and friends a happy and prosperous New Year.Last year has gone ,leaving us with  mixed experiences and challenges,some of which we still working on.
As we enthusiastically enter 2015,concerned  Sierra Leoneans have  responsibly organized an interfaith prayer service seeking God's intervention to eradicate Ebola.This hemorrhagic killer disease continue to devastate Sierra Leoneans and people in the sub-region of West Africa.SLCNJ an umbrella body including  our religious denominations is strongly appealing to all Sierra Leoneans and friends to attend this interfaith prayer service.Please open attachment consisting of the flyer and help disseminate this information.
Event:Interfaith prayer service to eradicate Ebola disease.
Date:Saturday January 10th 2015
Place:Clarion Inn(formerly)Ramada Inn).Next to Walmart Shopping Center
         Route 1 South.North Brunswick,NJ
Time:4pm prompt.
SLCNJ ,very supportive of and participating in Sierra Leonean National events will continue to work in this capacity.Again the effort of all concerned Sierra Leoneans is greatly applauded and may we be highly resolved to accomplish this noble task.
Sincerely
Abdul H Gabisi
SLCNJ Secretariat.