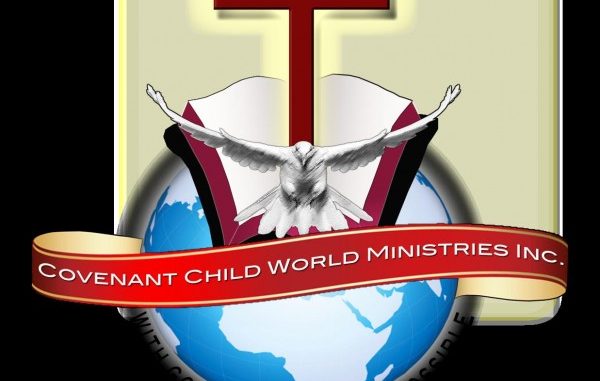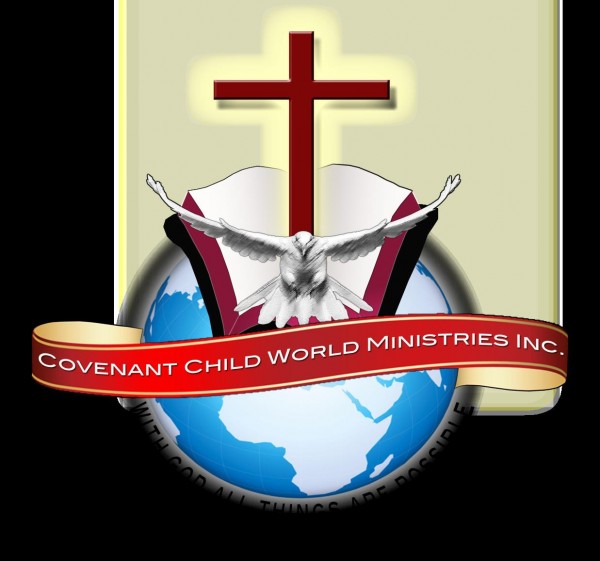 INVITATION
THE Covenant Child World Ministries invite you to our Watch Night Service tonight at the Caribbean Palace Hall at Hamilton Street , Somerset, New Jersey.
Come and taste the glory and the goodness of our Lord and Saviour Jesus Christ. There will be singing of praise hymns and thanksgiving songs to the Lord and testimonies from members about God's goodness and mercies to them this year. The Word of God will also be preached with the usual power and anointing of the Holy Spirit.
Service starts at 8 pm and will last until midnight.
God richly bless and keep you.
CO-PASTOR LEEROY WILFRED KABS-KANU