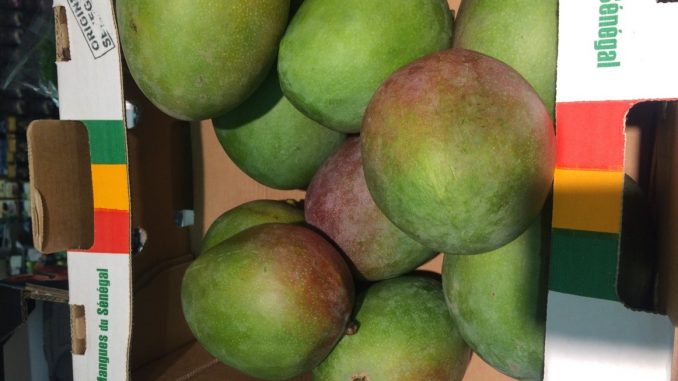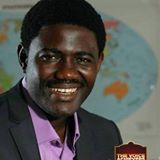 By Abubakarr Bangura (The Netherlands)
Mango from Senegal, oil palm from Guinea and yam from Ghana. These are a number of products coming from West Africa that you can find today in African and mainstream supermarkets in The Netherlands. However, non of our valued products have find there way to the supermarket supply chain in Holland and mainland Europe despite Government investment in promoting agriculture value chain. Consequently, our agricultural potential still remains untapped and majority of our farmers are trapped in poverty.
The situation is in part caused by:
1. Traditional trade barriers
2. Standards which have tended to become stricter, more numerous and changing consumer life style in rich countries
3. Greater profitability vis-à-vis risks in local markets
4. The inability of local players to match volume and logistical and quality specifications demanded by international buyers
5. The emergence of competitors that squeeze out a group of players (or a country) from a value chain.
6. Above all, the inability of stakeholders to develop smart export oriented strategy for selected agricultural products.
Urgent actions are now needed to develop the international value chains in the agribusiness sector. One main strategy is to involve Sierra Leoneans in the diaspora. The main reasons for Involving diasporas are three fold:
1. Firstly, trade: there are demonstrable links between the emergence/existence of a diaspora and increased trade, as diaspora members create connections between producers and consumers in the origin and destination countries. Diaspora populations buy the products of their countries of origin for their own consumption and for resale into the markets of their countries of settlement.
2. Secondly, investment: diasporas can pool large recourses for "game changing" project, invest directly in their countries of origin and persuade non-diaspora investors to do the same, boosting investors confidence in and knowledge of emerging and undeveloped markets. Tools such as diaspora bonds and diaspora investment funds have helped mobilize diaspora wealth for agribusiness ventures in other countries.
3. Thirdly, social remittances: diaspora may bring fresh insights, attitudes, practices, and expectations/demands that jolt their homelands out of developmental inertia. Diaspora often develop valuable skill sets, experience, and contacts abroad, which they can transfer back to their country of origin by seeding businesses and entrepreneurship, training and mentoring native workers and boosting emerging industries. One such initiative is the Connecting Diaspora for Development programme(CD4D). CD4D is a demand-driven project for addressing capacity-building needs in selected priority institutions in countries of origin. This three years programme (2016 and 2019) is implemented by the IOM, Office of Diaspora Affairs and funded by the Dutch Ministry of Development and International Trade. The project enables diaspora professionals to use their expertise, skills and network for the development of their country of origin. For Sierra Leone, the focus is on capacity building of institutions in the Agriculture, Education and Health sectors.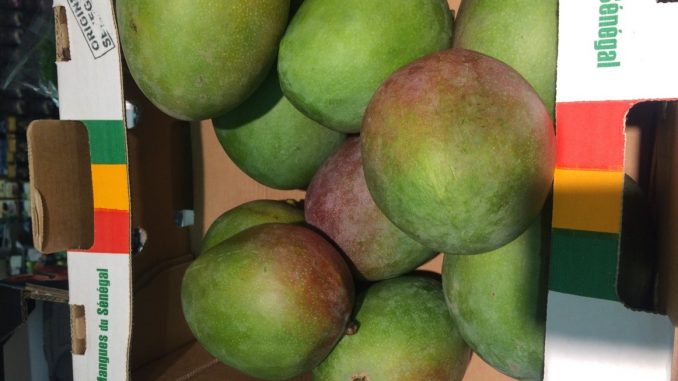 Fresh Mangoes
I hope the management of SLeCAD see this programme as an opportunity to start an open dialogue with the target group to develop a more robust value chain for selected products that diaspora can buy in Holland and mainland Europe.