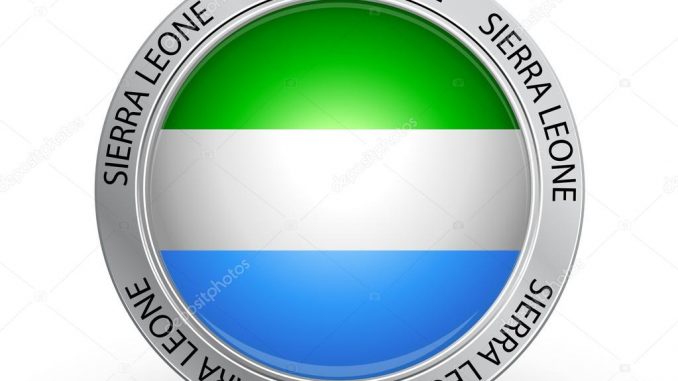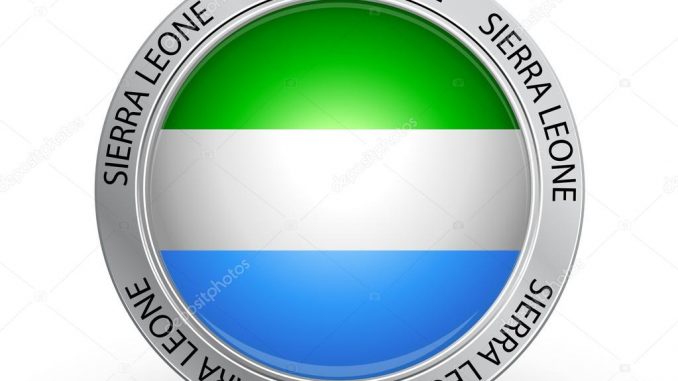 ‼PRESS RELEASE
‼
IRN REACTS TO SLPP'S UNSUBSTANTIATED CLAIMS AGAINST IRN
Freetown, March 9, 2018:
The attention of the Management of the Independent Radio Network (IRN) has been drawn to a number of unsubstantiated claims by Dr. Alie Kabba, the SLPP 2018 Elections Campaign Manager at a Press Conference held at Bintumani Hotel, Aberdeen in Freetown on Friday, March 9, 2018.
Dr. Kabba claimed at the said Press Conference that IRN has been giving undue access and airtime to the APC Party; that IRN has not provided a level playing field for SLPP to make its case and to respond to baseless allegations against it by APC operatives; that the 'APC Officers' are given unfettered access to promote their propaganda and make outlandish claims on IRN outlet, whilst the SLPP's access is often frustrated with an effort to prevent them from making their case.
IRN would like to inform the public that these claims are not only baseless and deceitful, but a calculated ploy to tarnish the esteemed reputation of IRN, which it has built over the years on solid institutional achievements. IRN would like to state categorically that at no instance has any political party operative been given airtime for propaganda.
Incidentally, IRN would like the general public to know that the only political party official who has been given access to the IRN studio and airtime since the conduct of the March 7 National Elections, is Mr. Lahai Lawrence Lema, National Publicity Secretary of the SLPP who was interviewed on Thursday, March 8, 2018. Mr. Lema was given an opportunity to update the public on the SLPP's version of the occurrences at Goderich on elections day.
The Management of IRN hereby requests the SLPP to produce concrete evidence to substantiate such claims, otherwise we demand an immediate apology and retraction from the leadership of the party.
IRN, a network of over 40 radio stations, remains apolitical and wishes to assure the public that its editorial integrity is intact. IRN will not be distracted by these frivolous claims, but will remain focused and committed to providing credible information to the public.
Signed
Ransford S.C. Wright
(National Coordinator) __________________________________________________________________________________________________
159 CIRCULAR ROAD, FREETOWN. PHONE: 077613313/078721100. Email: irnsalone@yahoo.com