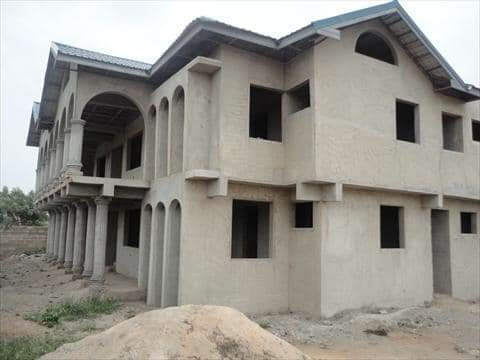 Sierra Leone's Finance Minister, Mr.  Jacob Jusu Saffa,  has bought a 3-storey house where he was before now a tenant from Dr. Sana Marah.
The said house is reported to cost US$400,000. Inside sources within the SLPP disclosed that both JJ Blood and Sahr Jusu, the current Financial Secretary tried to convince the current Registrar-General to backdate the transaction. This comes just six months after his Sierra Leone Peoples Party (SLPP) came to power in run-off elections conducted on 31st March this year.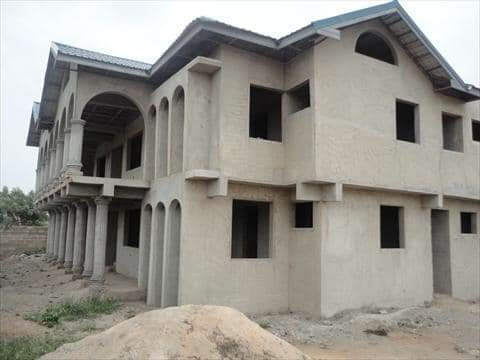 In addition, JJ Blood as he's fondly known, is reported to be constructing another massive dwelling house in Bo Town.
Many Sierra Leoneans are shocked and now asking about the source of the unexplained money used by the Finance Minister who is known to have been very broke before his party took over the reigns of Government after serving in opposition for 10 years since 2007.