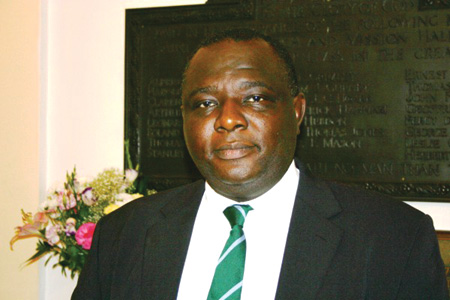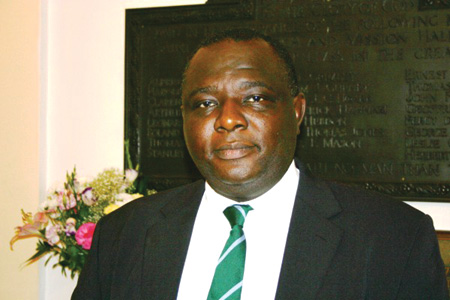 Many a time, when I follow the arguments about the NRM interregnum within the APC, I am amused at the plethora of ideas and correlations that are put forward to exorcise the demons of bad governance and impunity that gave birth to reform yet that the reform agenda is almost always portrayed as flawed, awes me.
From my standpoint, the current displeasures within the NRM is to some extent reminiscent of the context of _res judicia._
The Party needs to have regards to what is fundamentally right and manifestly judicious before it can mount the heights of moral superiority against what is deemed an upstart opposition to its own functioning.
In the event, the party has leveraged its own survival tactic to divide and rule the opposition as a means to an end.
What has come out of the more recent exchanges are symptoms of what has always been wrong with the APC. It is a fragile unity that we had enjoyed and the cracks still exist and for that reason, our differences would always get the better of us.
Again, one may concur that it is this very fragile unity that creates the desire to proscribed demigod status to our leaders and to fester the notion of leadership for life over the notion of perpetual succession.
The NRM has the opportunity to change that attachment to what one would refer to as "the Pied Piper" mentality but their approach needs to be fine tuned to a more exactive yet inspirational leadership and methodology.
Those who now suspect the hand of corruption may well have a point. It is too sudden for those who vehemently spoke against the fractious fundamentalism of cronyism to now preach reconciliation without guarantees.
The NRM has the ears of the public and the force of law behind it but that should not be lowed to drag on. The Party on its own accord has the ability to settle this matter if good reasoning is forced to give way to better.
The impasse between the two is not a chasm and hence all efforts must be made to bridge the gap.
What is an incontrovertible truth is that the APC need a vibrant and forthcoming leadership, resolute to unite with a commitment to win the next General elections.
The resolute leadership required cannot be assured by this cabal that has caused us to hand over power to the opposition, power that many in the APC are convinced that the party didn't lose in the last election.
Until we accept that to be the case, everything we do or say from now on will lead to defeat come 2023.
Titus Boye-Thompson
London