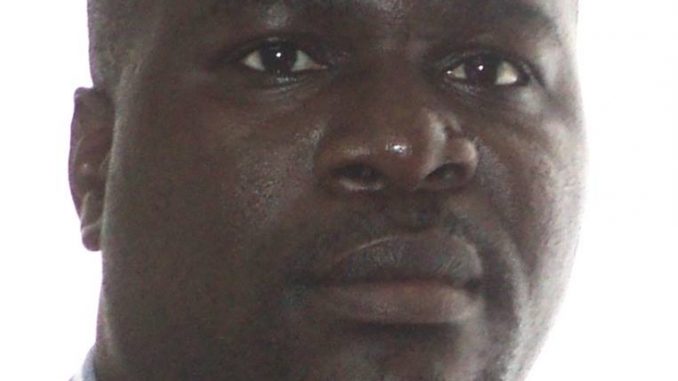 By Mohamed Sankoh (One Drop)
I never had the misfortune of sitting in the History class of Professor Joe A.D Alie at Fourah Bay College (FBC). Equally so, I didn't have the bad luck of reading his "A New History of Sierra Leone (1990)" whilst at the Prince of Wales School at Kingtom in Freetown (C Magbaily Fyle's "The History of Sierra Leone" (1981) was in currency at that time). The only time I had some calamities of Sierra Leone's historical narrative was when I read a serialised article on a selective era in Sierra Leone's history, in the local newspapers during the run-up to the 2007 General Elections, titled "History Alive".
In those articles, Prof. Joe A.D Alie presented a slanted history of Sierra Leone in such a way that foreign readers would get the impression that it was the All People's Congress (APC) that started to tribalise every facet of the Sierra Leonean society. In his "History Alive" articles, he presented his Sierra Leone People's Party as Heavenly gift while the APC was politically demonized. I have no problem with the subjective angle of that historian's narrative simply because History, itself, is subjective depending on the background, upbringing, and political viewpoint of the historian penning down the happenings of yore.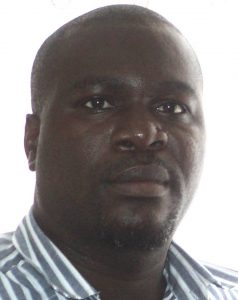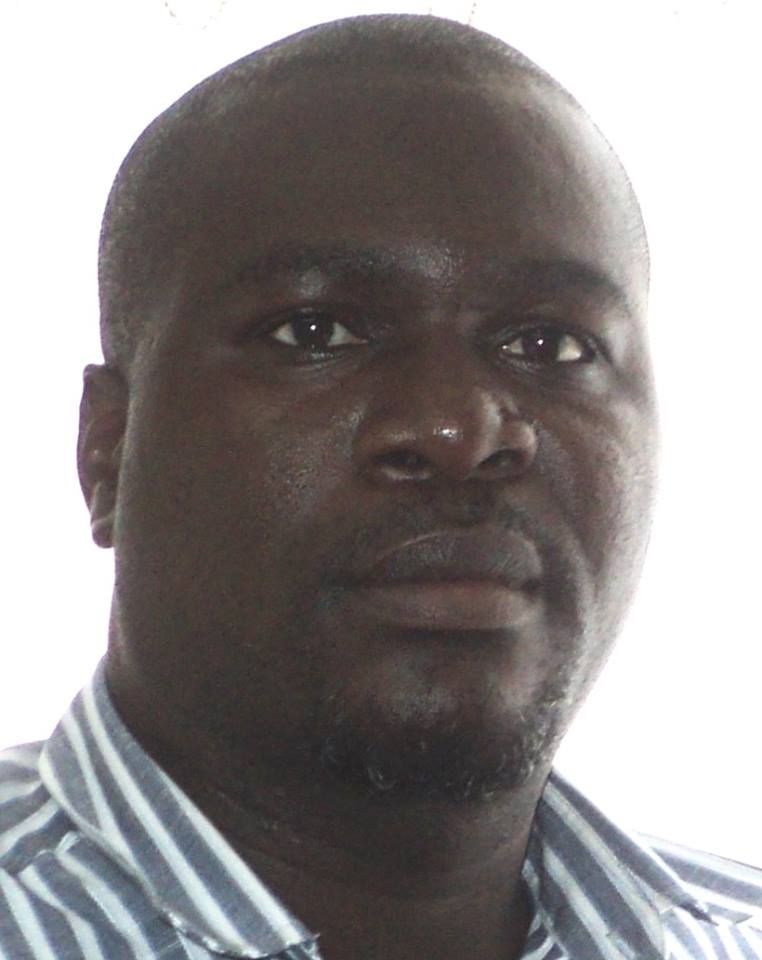 MOHAMED SANKOH
But "History" will always be "Alive" as long as it has the hydra-headed habit of haunting present socio-political happenings. When Prof Joe A.D Alie was writing his serialised "History Alive", to bolster the Solomon Berewa campaign in 2007, little did he know that in 2018 an SLPP government of President Julius Maada Bio would try to keep "History Alive" by copycatting from Sir Albert Margai's template of statecraft.
Just as with the Vatican where every newly elected Pope has to search history and pick out and adopt a name of a former Pope whom he admires most; so are Presidents. Former President Ernest Bai Koroma admired the late Siaka Stevens so much so that he adopted Stevens's policies of national cohesion, peace and security, and infrastructural development. But for President Bio, he seems determined to complete what Sir Albert Margai left undone or was unable to accomplish.
For starters, Sir Albert Margai became Prime Minister of Sierra Leone in 1964 following the death of his blood brother Sir Milton. Unto 1967 when he was ousted, Sir Albert stimulated a tribal supremacist agenda in the Civil Service and Judiciary. At every given opportunity, he replaced every sacked personnel with his Mende tribesmen. And he consistently toyed with constitutionality (Republicanism and the One Party system of government) with the aim of bastardising the then country's Constitution. His disregard for free speech culminated in the now infamous 1965 Public Order Act which criminalizes libel. In all his shenanigans, Albert Margai's principal targets were the Krios whose hegemony of the Civil Service and Judiciary he was trying to replace with his Mende tribesmen.
Now with President Bio at the helm of affairs, Sierra Leone is once again witnessing "History Alive" with a seemingly Albert Margai-style of governance. Just as how Sir Albert was targeting the Krios, the current SLPP-administration appears to be targeting Krios and northerners who are now being summarily sacked from their jobs and replaced with Mendes! Just like the Sir Albert-administration, the Bio-administration seems to have little regard for constitutional niceties and national cohesion. Little than three months in power, the Bio-administration has shown its thirst for suppressing freedom of speech as personified in the invitation to CID headquarters of Jara Kawusu-Konte, the former Communications Manager at State House, in the erstwhile APC government of Ernest Bai Koroma.
And just like how Sir Albert made a surprise announcement very close to the 1967 General Elections, about a coup plot led by the Northern officer corps of the army; so also we saw the same script being replayed by the Bio campaign team during the run-up to the 2018 Presidential Run-off when they accused the hierarchy of the Republic of Sierra Leone Armed Forces (RSLAF), mainly northerners, of an assassination plot against the then SLPP mascot—Mr Bio.
President Bio's tribal bigotry could be seen in the composition of his current cabinet and other appointments he has made so far. Now, there is no gainsaying that Sierra Leone appears to be on tenterhooks as inter-tribal interactions seem to be thawed. Since the SLPP controversially took over governance, there have been several instances of political intolerance; outright disregard for basic Labour Laws; the crude portrayal of chauvinistic impudence, and the wholesale portrayal of tribal insensitivities. Such attitudes, which have all the hallmarks of Albert Margaism, would not augur well for national development and stability. And the uncouth "it is our turn to eat" attitude, which seems to have been implanted in the psyche of the Bio-administration, is now making non-Mendes to start having a rethink for 2023.
And I know; President Bio knows; the SLPP knows, and you and I know that the SLPP doesn't have the voter-capital to win free and fair elections in Sierra Leone. The votes that the SLPP got in the North; the North-West, and the Western Area, at the last General Elections, were "protest votes". The Kono votes they got were also borrowed votes. And no single tribe can win elections in Sierra Leone!
So, if President Bio thinks that by seemingly adopting the tactics of Sir Albert Margai the SLPP will have perennial summer at State House, he is mistaken. Because just like how the Temnes, Limbas, Lokos, and Krios fought and shattered Sir Albert's tribal bigotry; so also will they do everything in 2023 to shatter any would-be tribal hegemony under the current presidency!
But for the moment, "sweet is peace" (to quote the South African poet Denis Brutus) as northerners and Krios patiently take their breaths as they witness the apparition of History haunting present socio-political happenings in Sierra Leone. And every time the Bio-administration evinces the slightest echo of Albert Margaism, I think of Prof Joe A.D Alie's "History Alive".
medsankoh@yahoo.com/+232-76-611-986