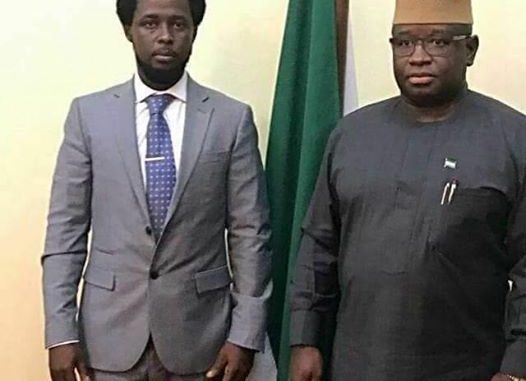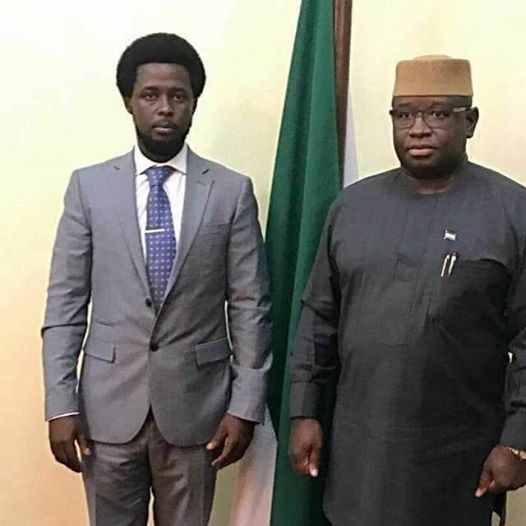 The ACC Commissioner, Francis Kaifala in a bid to cover his boss President Bio for making a secret declaration to the ACC stated on Radio Democracy 98.1 that there is no country in the world where asset declaration is made public. He challenged members of the public to prove his statement otherwise. Well these are the facts:
Around 45 jurisdictions make asset disclosures available online. These countries include:
Australia
Belgium
Canada
Denmark
Finland
Iceland
Ireland
Portugal, and
The UK
It's also a policy of the World Bank to encourage countries to make public asset declaration of public officials. Through their Financial Disclosure Systems and Open Government Partnership assessment about 43% of countries disclose public official's Financial Assets. Although 78% of countries covered by the World Bank database have financial disclosure systems, only 36% systematically check public servants' disclosure for irregularities and inconsistencies.
Is our young Commissioner checking his bosses' disclosures for inconsistencies in line with international best practice he is emphasizing on in d media? Or he is only bound to copy bad examples?
We know generally countries are reluctant to dislclose information on asset declaration but that does not mean *there is no country in d world that disclose such information to the public.
We know our Commissioner is overexcited with his new responsibility but next time he should check his facts well before making sweeping assertions in the media. If we can get such public lies from the head of the anti-graft agency in his bid to make a political point what integrity does he have to pursue such an honorable fight?
By the way if people are called public officials why should their assets remain secret? Bravo to Asma James for insisting on the point.