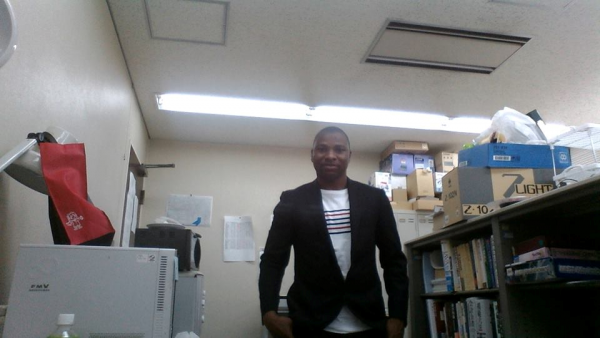 By Elias Bangura
Philip Abubakarr Kamara, a Sierra Leonean youth, is presently stranded at Tokyo International
Airport, wanting to come home because he has been unjustly thrown out of Tokyo University  of
Science where he went to study on a Masters scholarship program in 2013.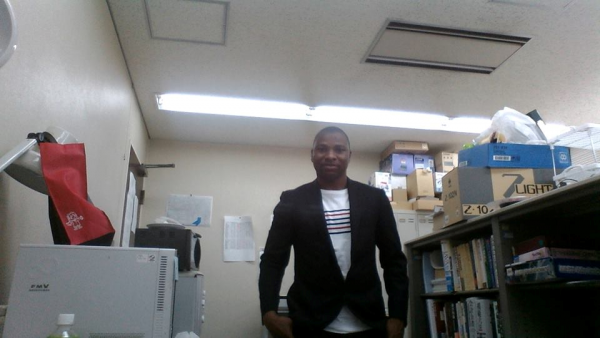 Philip Kamara said his troubles started when he refused to be a part of cult activities , of which
one of his lecturer's was a key member. His refusal found him at odds with this particular
lecturer, whom Philip subsequently changed for another one. This didn't please the lecturer,
who, Philip believed, roused other cult members to hound him out of Kuki Campus, Saitama,
Tokyo University of Science.
Philip appealed to the University's authorities who opted to transfer him to another campus
but he was afraid of the activities of the cult which he believed also extend to that campus. He
refused and was issued a ticket to leave Japan instead but when he came to the airport he
discovered that the destination of the flight he was given was Brazil.
At the airport, cult members turned up, threatening his life. Philip called home as he has done
since his ordeal started, but the Ministry of Education officials said they only facilitated the
awarding of the scholarship which was tendered to the public at large of which Philip eventually
won.
The Japan Consular Office in Freetown reported that the Consul is on leave but that the issue
would be followed up – but refused to say how soon.
Philip said he doesn't want help, he needs it! And he is calling on the Government of Sierra
Leone to step in with urgent help; otherwise he will lose his life.
Our Embassies in London and Brussels have been notified of the issue, since Europe is closer to
Japan; but how soon they also will respond is also another issue.
Yesterday, Philip had to sleep on the streets because he was driven out of the Tokyo
International Airport. Cult members followed him out, so he had to abandon his bags  and ran to
hide. From his hideout, he is crying out for help for someone to help him come home to Sierra
Leone.
His only comfort seems to be his cellphone with which he is able to stay in contact with friends
and relatives. His cell number is: +819072645554 and his email is: kamapjp2013@yahoo.com.

—