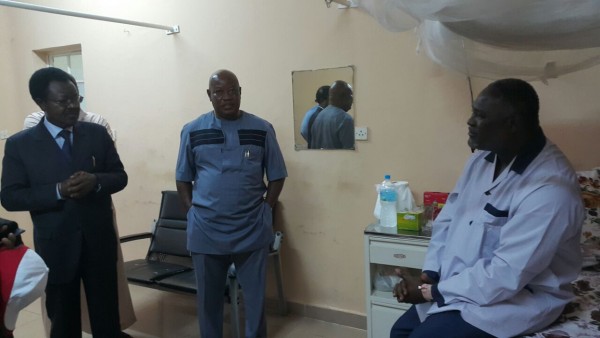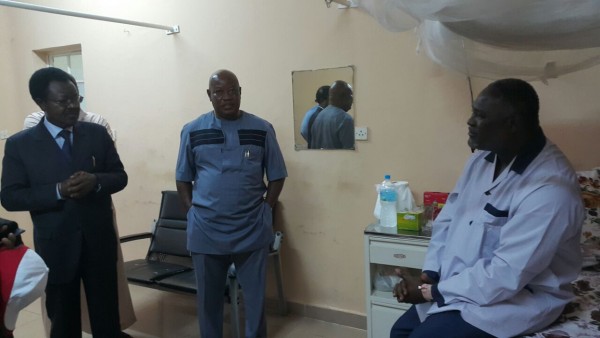 Vice-President Victor  Foh and other senior government officials visited the Attorney General, Mr. Joseph F. Kamara,  in hospital this afternoon.
JFK looked cool and relaxed, contrary to local newspaper reports that he was on life support machine.
We wish JFK a speedy recovery. May the healing power of the Lord see him through.
IDRISSA CONTEH