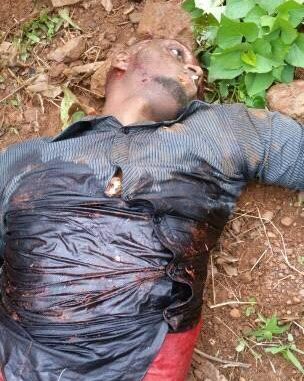 Three armed robbers have just been shot dead in Calaba Town in the east end of Freetown and another one was apprehended after being shot by the police.
The people are in jubilant mood for the police. It was the first  time in many years  that people of this country are praising the police.
Armed robbery has become a menace in Sierra Leone and there had been calls recently for robust action from the Police. Today's confrontation between them and Police took place in broad daylight, demonstrating how brazen they have become.
More details coming.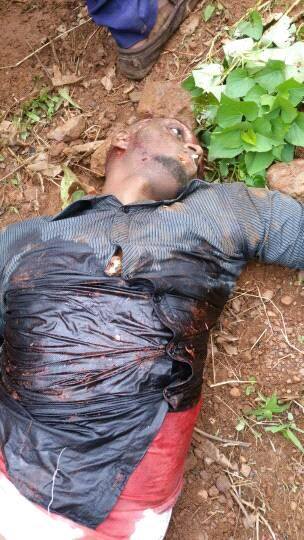 ONE OF THE ARMED ROBBERS SHOT BY THE POLICE