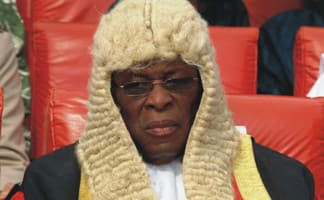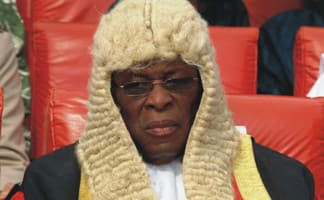 Justice Edmund Cowan, who served as Chairman of the Constitutional Review Committee, passed away suddenly in Freetown yesterday.
The Justice, who was 81 years old, was also the former Speaker of the Sierra Leone Parliament during the reign of the late President Ahmad Tejan Kabbah and was also the Ombudsman, under President Ernest Koroma.
MORE DETAILS COMING .