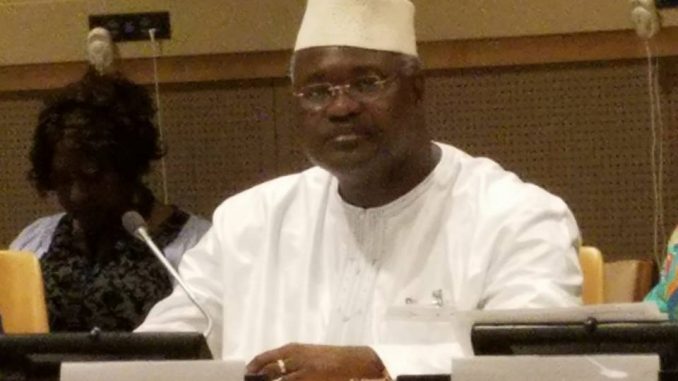 By Kabs Kanu :
Sierra Leone's Attorney General and Minister of Justice, Hon. Joseph Fitzgerald Kamara ( JFK) on Thursday told the United Nations that Sierra Leone has made dramatic progress in the provision of justice for children and women in the country.
The Justice Minister was addressing the International Conference on Women and Children at the UN Headquarters in New York.
Mr. Kamara was one of the Co-Chairs of the conference in Sierra Leone's capacity as one of Co-sponsors of the event.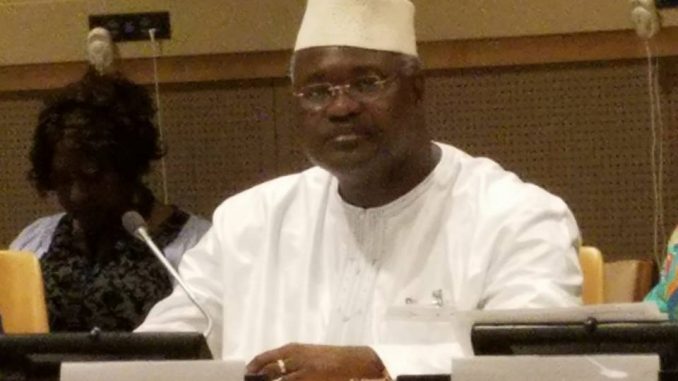 The Minister told the UN that Sierra Leone provides legal aid for indigent and vulnerable persons, especially women and children.
He said that for the first time the country has seen an increased number of cases of sexual violence and matrimonial abuse and that 20,000 cases have been handled by the Legal Aid Secretariat, and that children and women now boast of justice .
Justice Minister J. F. Kamara has said that the whole process is about providing not only access to justice but empowering women's and children's rights.
The Minister said that Sierra Leone has made tremendous progress in promoting children 's and women's rights and because of this the country is attracting funding from international stakeholders , thanks to the political will being demonstrated by His Excellency President Ernest Bai Koroma .
WE will bring you the full statement by the Minister.