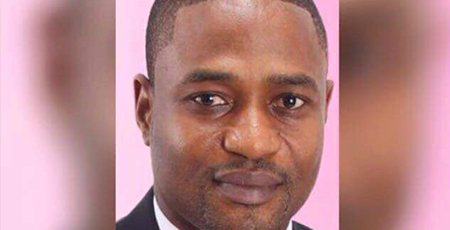 Mohamed Kamarainba Mansaray, the leader of the Alliance Democratic Party ( ADP)  was today arrested and taken into custody for allegedly possessing illegal arms during last weekend's council elections in Kailahun District.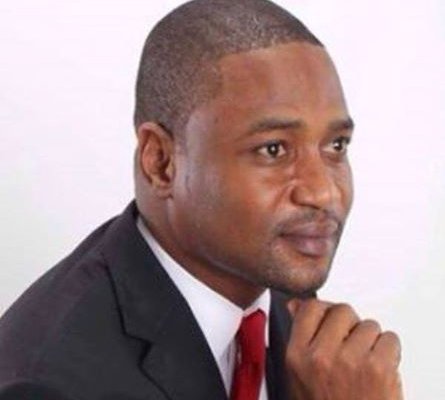 Kamarainba was nabbed in Freetown , almost a week after the incident and he has been driven to the alleged place of the crime , Daru, where he was alleged to have been seen with a high voltage stun gun , also known as a taser , last Saturday.
Mr. Kamarainba has allegedly told a reporter that his arrest is politically motivated , while many Sierra Leoneans who have been observing the activities of the contentious politician have said on  social media that if it was indeed proved beyond a reasonable doubt that Mr. Kamarainba had an illegal weapon he should be fully prosecuted as a deterrent to other politicians at a time when the other opposition party , the Sierra Leone People's Party ( SLPP ) are threatening to send Sierra Leone back to war if they lose the 2018 elections.