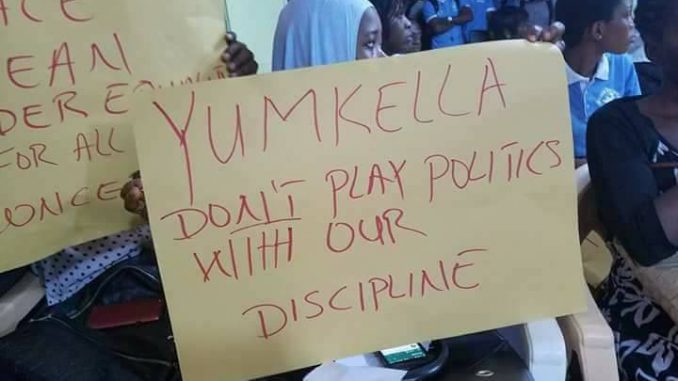 The negative public outburst of Dr Kandeh. K. Yumkella with respect to training in Peace Studies, a discipline that is growing at an alarming rate globally, exposes his inefficiency to govern a postwar society like Sierra Leone.
The Department of Peace and Development Studies, Njala University view such a statement as ill-fated, misguided and a show of academic immaturity.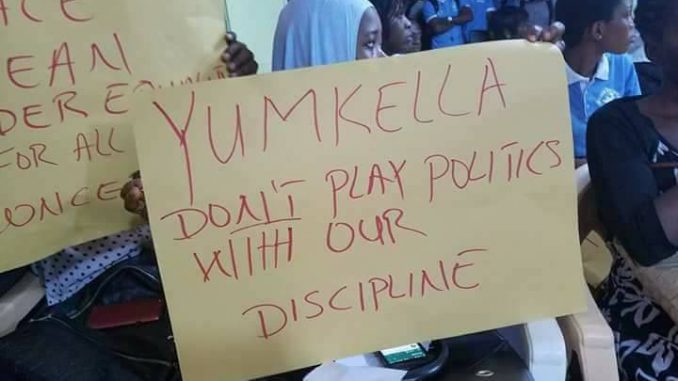 As a sister institution, Njala University stands shoulder to shoulder with USL in condemning Kandeh Yumkella's unwarranted outburst and urge past and present students to completely ignore the inexperience politician as he struggled to meander his way into national politics in Sierra Leone.
I therefore wish to call on colleagues and students of the two sister departments not to waste time to school Kandeh about the usefulness of such an astute programme that this country needs now than ever before.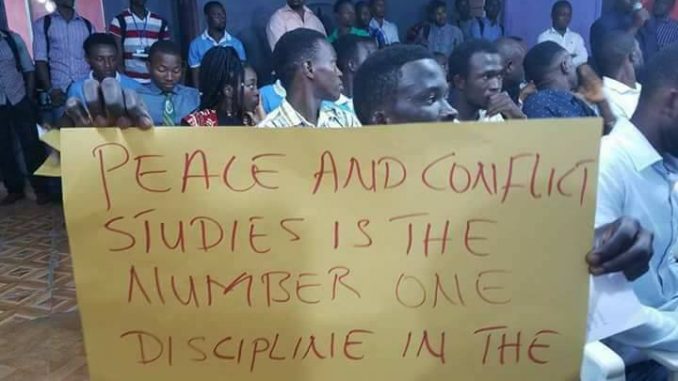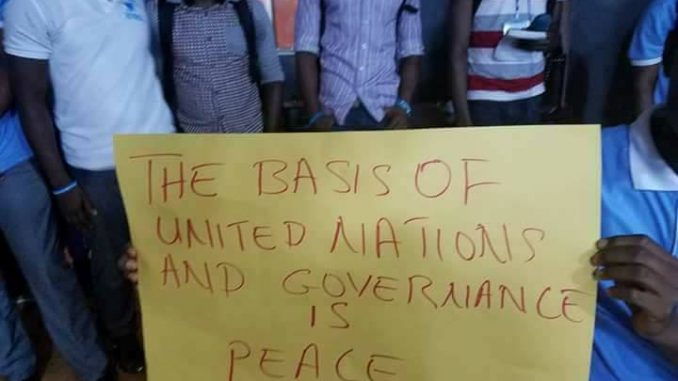 It is surprising that Dr. Yumkella would tend to underwrite the overall goal and by implication, the usefulness of the UN organisation he is purporting to have gathered experience from. This is because, the genesis of Peace Study programmes remain incomplete without mentioning the impeccable desired role of the UN in the establishment of these programmes. What then can he say about University of Peace in Costa Rica, Bradford in UK to name a few? Are they at war, the reason for those countries delivering such programmes? As stated by Teddy, our graduates are very marketable in Sierra Leone and around the globe. So the knowledge production industry in our country is not only concern with human resource production for domestic consumption but also for the global market.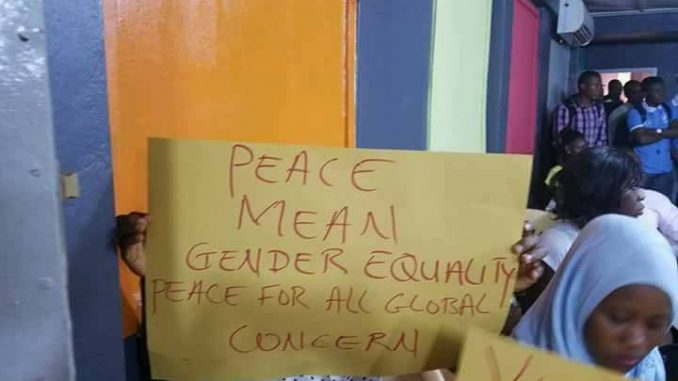 Kandeh's naivety and shallow knowledge on current educational demands of post conflict countries reinforced my belief that he cannot be trusted to take leadership in postwar Sierra Leone with such a feeble knowledge in Peacebuilding and Peace Education. In fact, considering the present state of affairs in Sierra Leone today, we need to place more emphasis on these programmes if we are to ensure that our country do not relapse into conflict again.
Anyway, for sincerity of purpose, man's integrity is determined by his actions when he err and show fort. That is obviously what is expected of Kandeh Yumkella.
John Juana (Ag.HOD), Peace and Development Studies, Njala University.