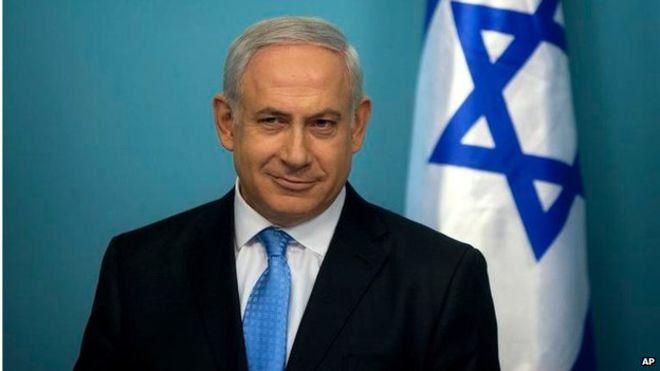 ISRAEL TO SEND AID TO SIERRA LEONE AFTER DEVASTATING LANDSLIDE.
Prom Minister Netanyahu instructs Foreign Ministry to send medicine, clean water, blankets to flood-stricken Freetown, where hundreds are dead
By TIMES OF ISRAEL STAFF AND AFP
August 14, 2017, 10:44 pm 0
Mud and water flow in Freetown, Sierra Leone, on August 14, 2017. (Society 4 Climate Change Communication, Sierra Leone via AP)
Prime Minister Benjamin Netanyahu on Monday instructed the Foreign Ministry to send aid to Sierra Leone, where hundreds of people were killed in a massive landslide in the capital.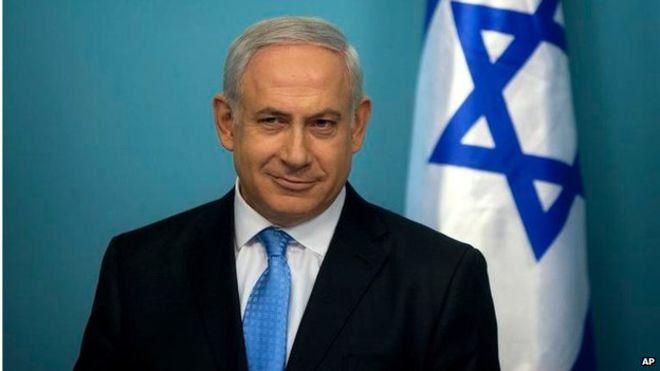 At least 312 people were killed and more than 2,000 left homeless when heavy flooding hit Freetown, leaving excavators to pull bodies from rubble and overwhelming the city's morgues.
"The prime minister has ordered the Foreign Ministry to extend aid to Sierra Leone in any way and as soon as possible," his office said.
As there is no embassy in Sierra Leone, Netanyahu said Israel will send medicines, clean water, blankets and other needed items via the embassy in Senegal.
Sierra Leone's President Ernest Bai Koroma visited Israel in January, and at that time Netanyahu discussed with him the possibility of sending a delegation to help the country's development.