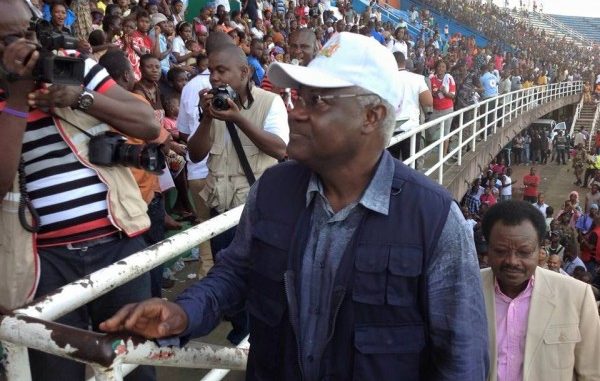 By Aruna Turay
Like any other kind hearted and caring president in the world, His Excellency President Dr. Ernest Bai Koroma has again demonstrated love and care for poor and suffering people in Sierra Leone, especially those residing in slum communities who were badly affected by flood early last week.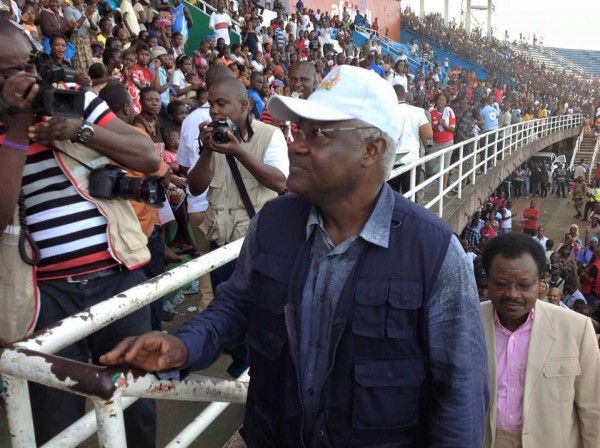 It can be recalled that Sierra Leoneans living in slum communities, including Kroo Bay, were past week badly hit by heavy flooding that left lives and properties worth millions of leones destroyed and many people homeless and suffering.
Caring for the affected victims, President Koroma over the weekend appointed a special committee responsible to relocate all residents of slum communities, including those currently seeking refuse at the national stadium after losing their houses and properties to the flood.
The Special Committee according to the president, is to be headed by his dynamic honorable Minister of Lands, Country Planning and the Environment, Musa Tarawallie. The latter is to be working with colleague ministers from the ministries of works, water resources, energy, and the Environmental Protection Agency (EPA) and the Sierra Leone Roads Authority (SLRA) respectively.
The Committee's key responsibility is to build temporal shelters and remove the flood victims from the national stadium and afterwards provide permanent housing facility to address the suffering of poor people in the country.