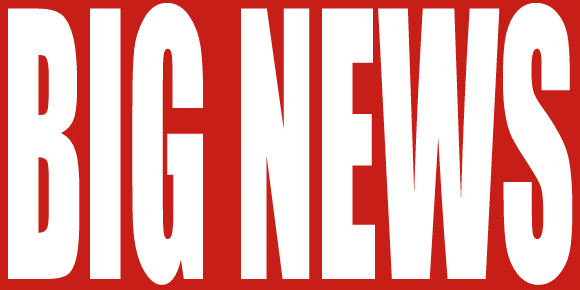 PRESS RELEASE
Date: 1st October, 2018
L.A.W.Y.E.R.S IMPLORES THE RELEVANT AUTHORITIES TO CONTINUE INVESTIGATING THE ALLEGED WASSCE EXAMINATION MALPRACTICES TO DETERMINE WHETHER THE 23 GIRLS FOUND IN THE PRIVATE RESIDENCE WERE SEXUALLY EXPLOITED
Legal Access through Women Yearning for Equality Rights and Social Justice (L.A.W.Y.E.R.S) notes with dismay, the arrest of 71 persons including 23 girls for alleged examination malpractice.
L.A.W.Y.E.R.S is alarmed by the Anti-Corruption Commission's press release of 25th September 2018, and media reports that in addition to question papers and answer booklets, large amounts of condoms and DRAGON; an aphrodisiac spray were also found at the location where these persons were apprehended. We commend the Anti-Corruption Commission for exposing this activity and implore the Sierra Leone Police and other relevant authorities to thoroughly and speedily investigate this incident to determine whether these 23 young girls were exposed to any form of sexual exploitation.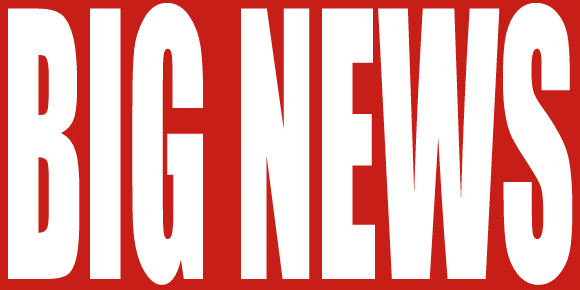 L.A.W.Y.E.R.S is aware of the increasing allegations brought by female students against teachers, lecturers, principals and people in positions of authority and trust in institutions of learning, demanding sexual favours and/or sex for grades. We condemn all forms of exploitation of women and girls in our society. In this regard, L.A.W.Y.E.R.S urges Parliament in conjunction with the Office of the Attorney General and Minister of Justice to make the necessary amendments to the Sexual Offences Act and the Anti-Corruption Act to criminalise such actions.
L.A.W.Y.E.R.S encourage all those with information that could be of assistance to the relevant authorities in the investigation, to come forward with such information to ensure that the perpetrators are brought to justice and all girls and women are protected from sexual exploitation of all kinds.
L.A.W.Y.E.R.S
11 Percival Street
Freetown
+232-76-328-289 (WhatsApp)
+232-88-504-921