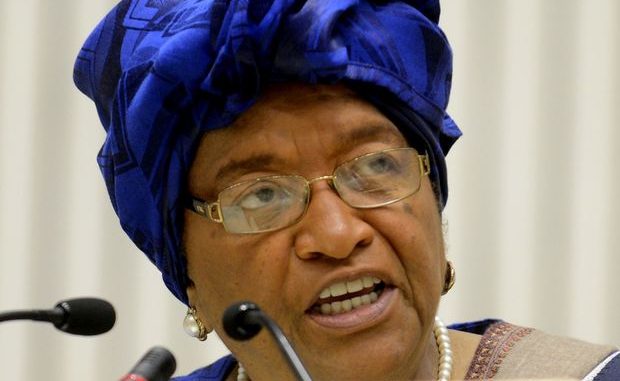 By Decontee M. Wesseh, LINA

MONROVIA, December 21 (LINA) – President Ellen Johnson Sirleaf has reiterated that the Government of Liberia (GoL) will not be deterred by the negative criticisms of some Liberians.

The Liberian leader's statement comes against the backdrop of criticisms by some Liberians that the Unity Party-led government is not doing much to move the country forward.

"We will remain focused in rebuilding Liberia and bringing the much needed development and social services to the people of Liberia," Madam Sirleaf said at the weekend as she dedicated the NASSCORP Village Estate constructed by National Housing Authority (NHA) in Brewerville, outside Monrovia.
"If undertaking the many on-going national development projects is what some Liberians refer to as 'doing nothing' then I am pleased to have spent my days doing nothing by dedicating these units," Pres. Sirleaf said.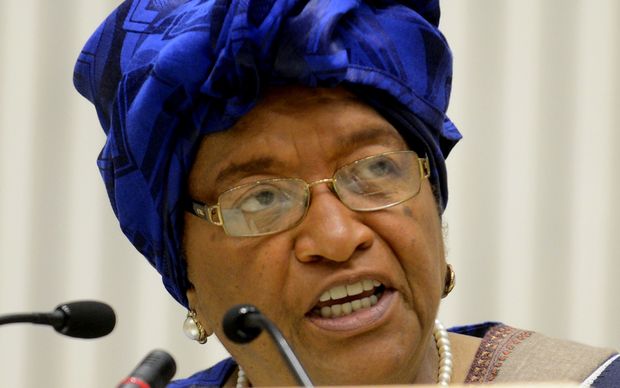 She expressed joy that five Liberian contractors – Amo, Cusmos, Gleewills, Kasthon and CJ Constructions – undertook the project satisfactorily with 436 jobs created for residents of the communities and beyond.

Meanwhile, the Liberian leader has urged residents and citizens of the benefitting community to help safeguard the project from criminals and other destructive elements.

The units were built by the NHA with funding from the National Social Security and Welfare Corporation (NASSCORP).
LINA DMW/TSS/PTK