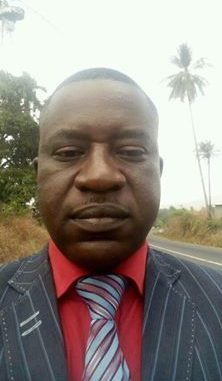 London-based Article Reinforces Call For International Accountability and Transparency
By Gunther AB Daramy
(PA Media Affairs DMIC)
Deputy Minister of Information and Communications Hon. Cornelius Deveaux, has reacted to a publication of the London based Daily Mail, past Sunday May 1st 2016, which claimed Sierra Leone officials are suspected of stealing £12 million intended to fight the deadly Ebola while the British taxpayers pumped hundreds of millions into the country.
Hon. Deveaux said "while the disclosure is lagging behind time and therefore becomes no news, portions of the article however reinforces call for international NGOs to give a clear account of how much money was received on behalf of the country and how it was spent."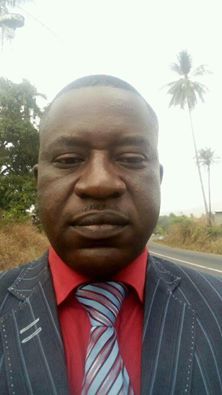 Deputy Minister Deveaux told a cross section of pressmen this morning at his Youyi Building office that it is indeed true that an audit report did indentify lapses in the use of Ebola money but that these lapses have been rectified with the provision of supporting documents where necessary to substantiate expenditure and refund of unsubstantiated expenditure.
Although he could not be definitive as to how much has been refunded, Hon. Deveaux recalled that it was President Dr. Ernest Bai Koroma, whom in May 2014, at the height of the fight against the dreadful disease, first sounded the clarion for a transparent and accountable use of Ebola funds.
Deputy Minister of Information and Communications noted "the audit exercise which was done in November 2014, almost 18 months ago, remains a testimony of government's commitment to maintaining prudency and efficiency in the management of public funds", while sadly noting also that funds received by the international NGOs are yet to be properly accounted for.
Reacting to claims made in the article that 'while payments were made to hospitals there was no proof the money was going to help fight the disease', Hon. Cornelius Deveaux explained that in such an emergency bureaucratic red tap