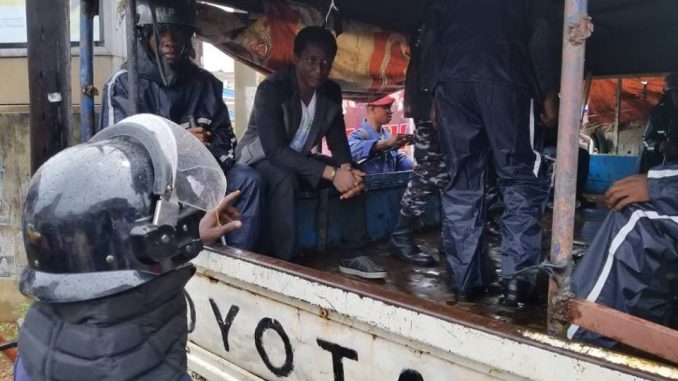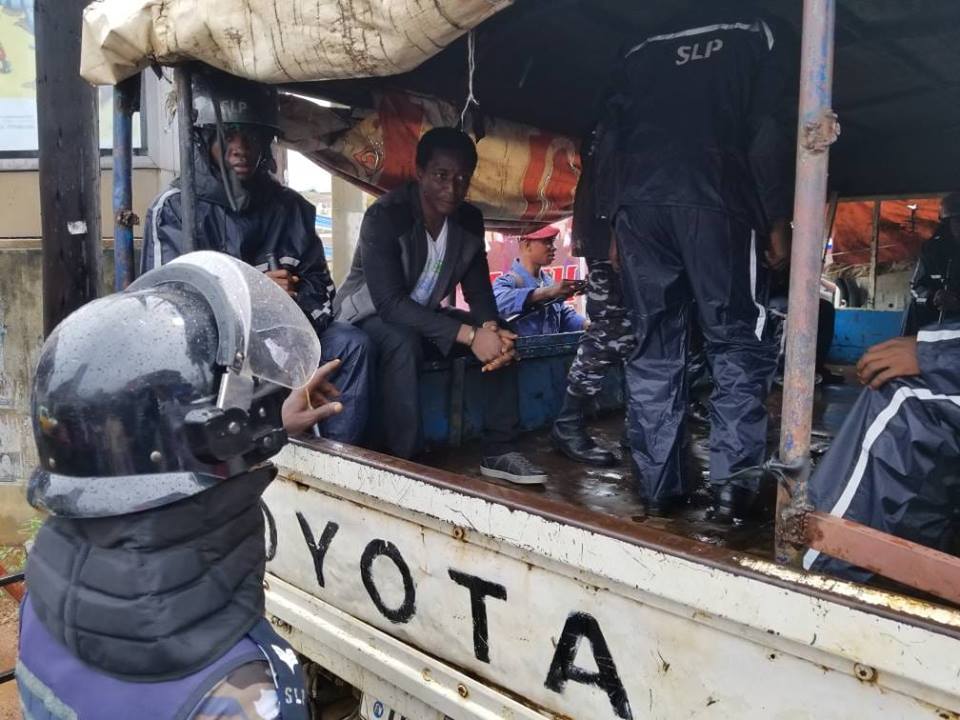 POLICE SHOULD RELEASE EDMOND ABU jnr. NOW
‼
‼*
Citizens have received news that well known Civil Society Activists, *Edmond Abu Jr*, has been arrested by Police at St John, where he was leading a *peaceful protest* against the government's decision to raise the cost of fuel and other petroleum products.
Edmond Abu has been very vocal about the sudden increase in the price of fuel and other petroleum products since the government of President Maada Bio announced a sudden increase last week, to the dismay of the majority of Sierra Leoneans.
We the citizens want to remind the Maada Bio government and the Sierra Leone Police that Edmond Abu represents the aspirations of those Sierra Leoneans who voted out the wicked APC government to bring back hope for all Sierra Leoneans and we see his arrest as a betrayal of that trust that we have placed in President Maada Bio to ensure we live in a free society devoid of political intimidation and the violation of human rights.
Therefore, we are calling on President Maada Bio to intervene *NOW* and put a stop to this madness.
*We call on President Bio and the Sierra Leone Police to release Edmond Abu now!*
*SET EDMOND FREE NOW!*
*CITIZENS AGAINST ABUSE OF POWER*
11 hrs ·
This is SLPP for you. Edmund Abu was all over the place castigating the APC, ignite demonstration against the APC but nobody touched him.
Today, Edmund is facing the dance of a Junta Democracy. Being arrested for allegedly exercising his so-called rights, Edmund will be at the Maximum Prison regret his action for indirectly promoting the SLPP agenda and undermine the then APC government.
ONA TRY DAY……..
Usuf Barrie Jr. Honestly this one is not correct at all, this is not the change we voted for, AAA yaaa
Warning Warning Warning