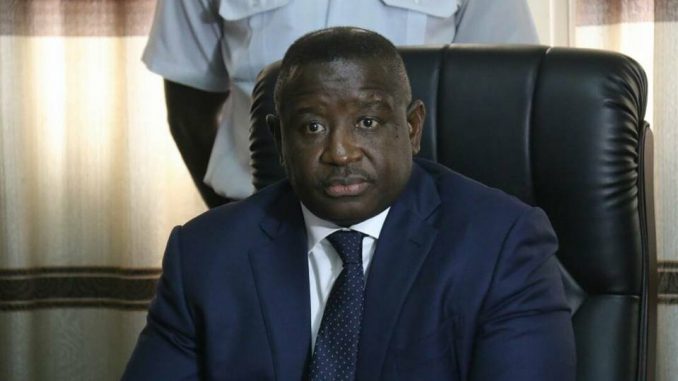 The Deputy Minister of Justice in Sierra Leone,  Lawyer Abdulai Bangura,  has during Eastern radio's current affairs A.M.Live programme confirmed the setting up of a commission of enquiry.
He said the commission of enquiry will constitute individuals with reputable character qualified to be appointed judges and are not actively involved in politics.
He said the government may bring in a foreign national when deemed necessary to add more neutrality to the process adding that the commission of inquiry is not a witch hunt but to enable public officials give account of their stewardship.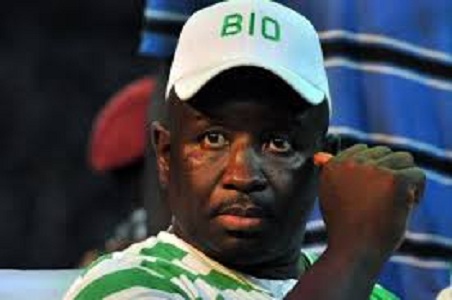 He said the commission of enquiry will further exonerate politicians and public officials who have been accused of embezzlement and corruption in the Ernest Bai Koroma's led government.
He maintained that the commission of enquiry report will be made public so that the electorates will be properly informed of how state resources were utilised.
Speaking on arrests and forfeiture,lawyer Abdulai Bangura pointed out that the ministry of justice will allow other state functionaries like the police and judiciary take the appropriate steps without instructions from the Attorney General and minister of Justice.
Asked whether a travelling ban will be slammed on those the commission of inquiry intends to target in the last APC regime,lawyer Abdulai Bangura said the appropriate institutions will address that.
He described the newly appointed Attorney General and minister of Justice as an educationist who worked with the former Attorney General Solomon Berewa to set up the special court for Sierra Leone.
He assured Sierra Leoneans of effecting change in the justice sector and amending last that are deemd obsolete.