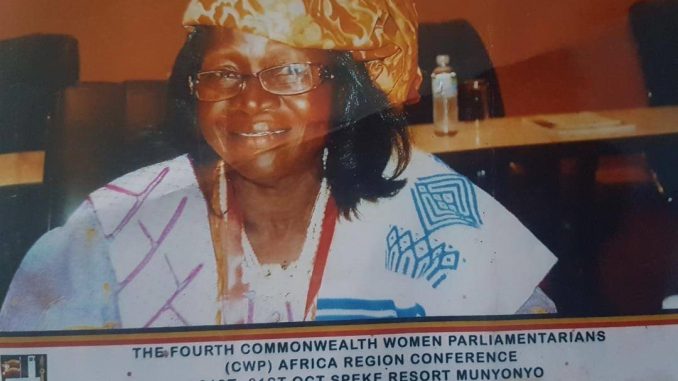 By Abdul Malik Bangura
Prominent women and children's rights activist, Honourable Reverend Marie Yansaneh has declared for the flaghbearership of the ruling All Peoples Congress (APC) Party.
Hon. Yansaneh, who spoke to this writer yesterday Wednesday 26th July, 2017, said she decides to join the race for the APC flagbearership for the coming March 8th,2018, Presidential election because according to her, she believes that women should not only be seen as coordinators of political rallies for men candidates, but as also people who could challenge for the highest office of the state.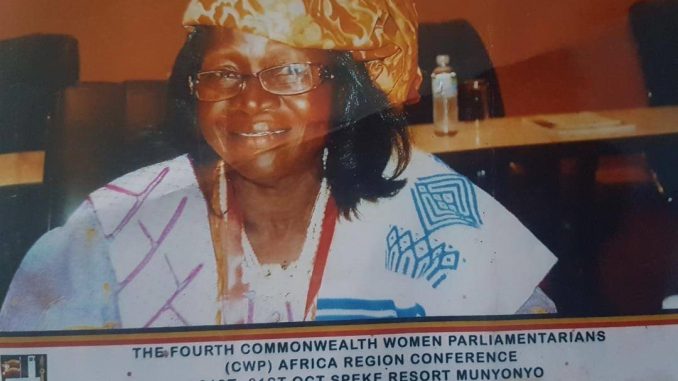 Hon. Yansaneh; who is also the Director of Christian Faith Rescue Orphanage, a founding member of the 50-50 Group; first president of the Sierra Leone Parliament Women's Crocus; and former Member of Parliament of Constituency 38 in Tambaka and Selle Limba chiefdoms in Bombali District, Nothern Province of Sierra Leone, said that she is amongst the founding youths of the APC party, who has been in the party since its creation; and also former member of the Women's Forum Sierra Leone.
Rev. Yansaneh said that the 2015 Population and Housing census puts women number ahead of men, but that however, women in Sierra Leone are still grossly underrepresented in decision making bodies of the state. He said, women have always been sidelined in the awarding of political symbols and that in most cases the political aspirations of women are always subjected to the mercies of men.
Therefore, the learned former MP said that it is very vital for woman in the country to show commitments in empowering their fellow women. She promised to use her knowledge as MP, through which she was able to directly associate with the woman and children of rural Sierra Leone, to fully deliver on their needs. She urged for more women empowerment as she said, her intending government would bank delivering on the very goodies for woman across Sierra Leone. She also pleads with women to advocate for their position in leadership with a single voice in the coming March 8th, 2018, Presidential and multitier elections