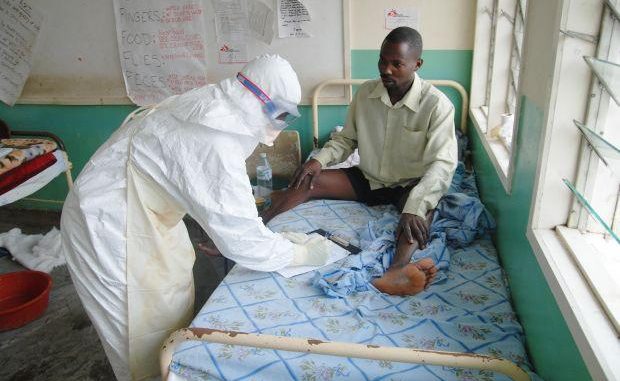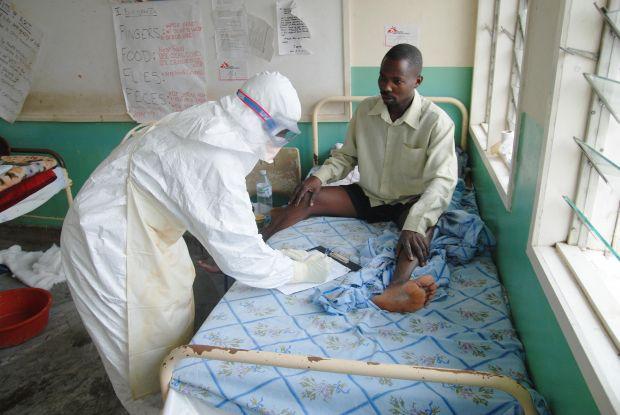 Freetown, Jul. 21, 014 (MOHS) – The 50/50 Group of Sierra Leone, Women's Forum Sierra Leone and MARWOPNET have called for the empowerment of all citizens especially women and girls to win the fight against the deadly Ebola disease in the country.
Speaking during the presentation of their concerns to the Ministry of Health and Sanitation in the Ministry's conference hall at Youyi Building in Freetown, MARWOPNET's Yasmin Jusu-Sheriff reiterated their profound appreciation and gratitude to all health workers including the fallen victims who passed away while trying to save life.
Madam Jusu-Sheriff underscored the importance of women as health care givers and the majority of health care providers and nurses in the forefront of the crisis and registered their interest to collaborate with the Ministry of Health and Sanitation in meeting some of the challenges ahead.
She expressed their collaboration to help intensify sensitization, education and hygiene practices in public places through provision of facilities in markets, as well as to provide voluntary services to support the operations of the Ministry's Toll Free Call Centre (117) among other areas of collaboration.
Addressing his guests, Deputy Minister I, Dr. Abu Bakarr Fofanah on behalf of the Minister expressed gratitude for the initiative, describing their interest as a welcome news for the common good of all Sierra Leoneans.
He noted that with the concerted efforts of individuals and institutions, the challenges face would be adequately addressed for posterity, adding that the participation of the Ministry of Social Welfare Gender and Children's Affairs in the Ebola Inter-Ministerial Committee positioned the importance of women in the fight against the disease.
Dr. Abu Bakarr Fofanah dilated on other concerns highlighted, including the issue of support to orphans, demographic data of victims, behavioral change, and the criminal offence of harboring patients at home by family heads, and preventing health workers to perform their functions under the Public Health Ordinance Act of 1960, which he said is punishable by law.
The President of women's Forum Sierra Leone, Maude Peacock reiterated their commitment and support in complimenting government's efforts through the leadership of the Minister of Health Miatta Kargbo, and expressed condolences to the bereaved families of the fallen health workers, describing their tragic death as a big loss to the Ministry, the government and people of Sierra Leone.
JAK/KK/MOHS