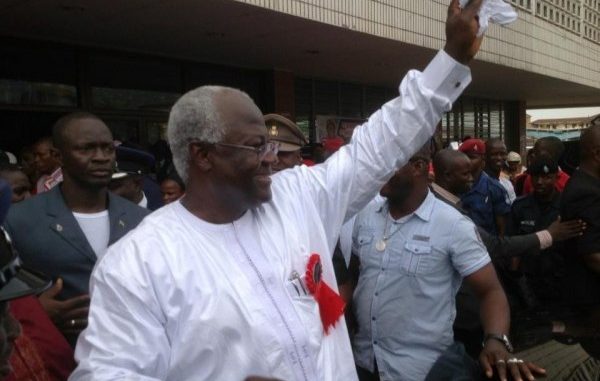 Sierra Leone's President Dr. Ernest Bai Koroma will be addressing the 70th Session of the UN General Assembly today. While the President will be on the podium, thousands of Sierra Leoneans will be staging a big rally outside, at the Dag Hammarskjold Plaza in solidarity with and support for the Head of State.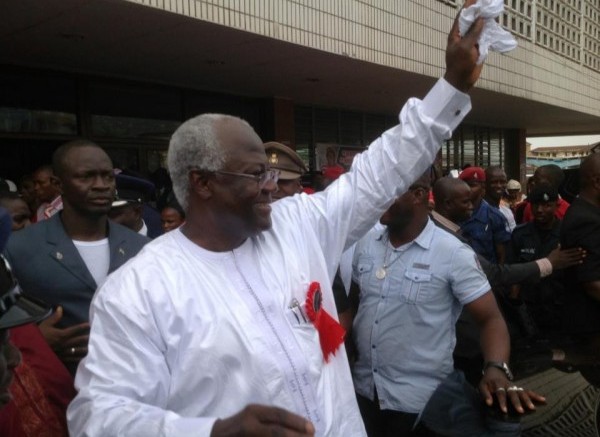 The rally will be in appreciation of the good governance , impressive human rights record , respect for the constitution and the rule of law by the President ,  the valiant efforts he made to make Ebola almost a distant past in Sierra Leone and his marvelous development projects.
President Koroma will address partisans of the APC after the rally.
We will bring you the details.