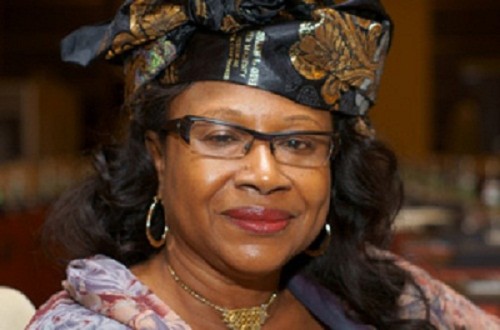 By KABS KANU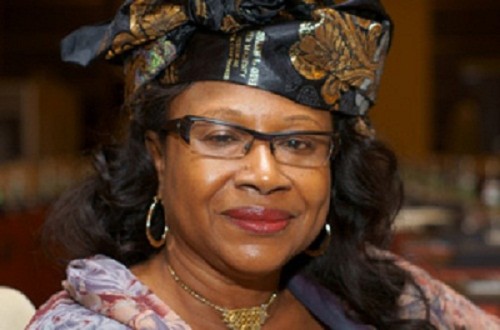 One of Sierra Leone's frontline  female politicians and former university lecturer, Dr. Kadi Sesay, is presently receiving medical treatment at a hospital in London.
Today, news spread in the social media that she has passed away. However, officials of the opposition Sierra Leone People's Party ( SLPP)  and well-wishers were very quick to refute the rumours and asser that the former presidential running mate in the 2012 elections was still alive. It is now a common feature for false rumors to spread about the demise of public officials, from time to time.
WE AT COCORIOKO  are very disturbed about the developments. We wish to express our sympathy to Dr. Kadi Sesay for her ill-health and we pray that the Lord God will give her a speedy recovery. By the stripes of Jesus Christ, you are healed. May God speedily remove you from that sickbed and bring you back to the nation where your valuable services are desired.
Apart from being a former lecturer at Fourah Bay College, Dr. Kadi Sesay was once a cabinet minister in the Government of the late President Ahmad Tejan Kabbah in the 1990s.