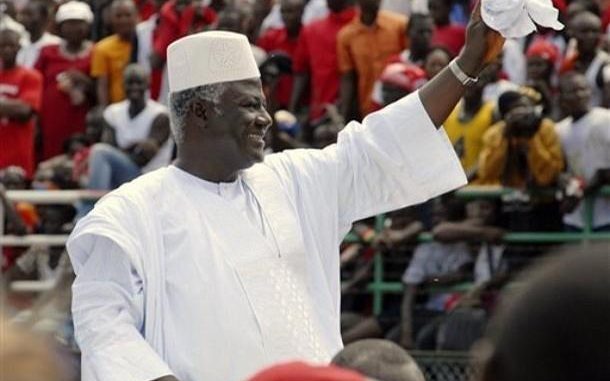 MEDIA ADVISORY
Freetown: Tuesday, November 28, 2017

PRESIDENT KOROMA LEAVES FOR COTE D'IVOIRE AND THE GAMBIA
The general public is hereby informed that His Excellency the President Dr. Ernest Bai Koroma has left Freetown today for Cote d'Ivoire and the Republic of The Gambia to attend the Annual African Union-European (AU-EU) Summit in Abidjan and to hold bilateral talks with His Excellency President Alassane Dramane Ouattara.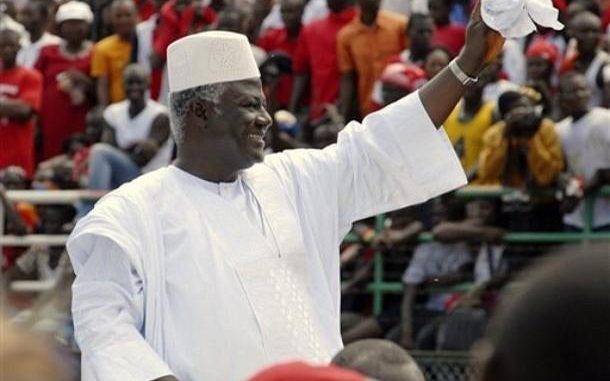 President Koroma will also hold high-level bilateral and multilateral discussions with His Excellency President Adama Barrow focusing on deepening the diplomatic relationship between Sierra Leone and The Gambia on cultural and socio-economic cooperation, democracy, and the consolidation of sustained efforts for global peace and security.
His Excellency has also been honored with a kind invitation by President Barrow to participate in festivities of the West African Insurance Institute (WAII), of which President Koroma is a proud alumnus.
His Excellency the President and his delegation are expected in Freetown on Friday, December 1st, 2017.
-END-
Signed:
ABDULAI BAYRAYTAY
Presidential Spokesman