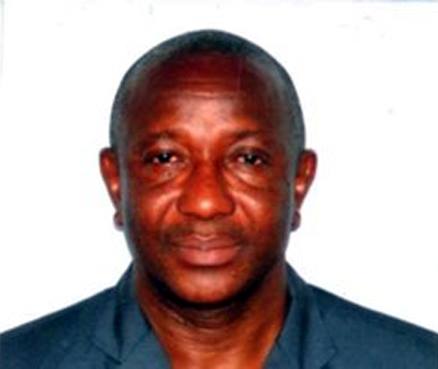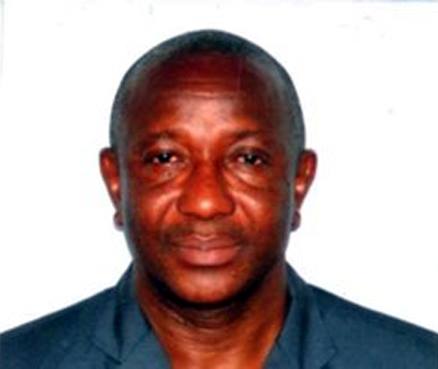 It has pleased President Koroma to make immediate changes at the helm of the Office of National Security (ONS). According to a release from State House, Mr. Ismail Sheriff Tarashid Tarawali is now the National Security Coordinator. He has replaced his former boss, Mr. Christopher John with immediate effect.According to his profile first released by local journalist Sayoh Kamara, Mr. Ismail Sheriff Tarashid Tarawali has gone through higher education in two of the country's three prestigious universities, Fourah Bay College and Njala University. He was appointed by President Koroma in September 2013 to be the Deputy to Christopher John. Prior to that, he was Director of the Department of Provincial Security at the ONS.Tarashid Tarawali joined the ONS in 2002 as Assistant Team Leader of the Monitoring and Oversight Department, with responsibility to undertake research on key security issues, collect and analyze data and draft periodic reports.
Since 2002 Ismail Tarawali has served in a number of departments including Team Leader, SSR Working Group (August 2004-February 2005), Coordinator, Provincial Security (March 2005- April 2007), Director, Provincial and Border Security (April 2007-December 2010) and Director, Provincial Security (January 2011-September 2013). From September 2013 until now, he was the Deputy ONS Boss.
Tarawali holds a Master of Arts Degree in Peace and Development Studies, a Master of Education in Community Development Studies from the University of Ibadan, Nigeria, a Bachelor of Arts (General) Degree from Fourah Bay College and a Diploma in Adult Education also from Fourah Bay College.
Mr. Tarawali has specializations in security analysis, governance and security and senior staff mentoring and competences in effective communication skills, analyzing and innovation; he is a strategic thinker and an operational pragmatist and a resourceful team player. He has working academic experiences in civil society operations, governance, safety and security and justice.
His key emphases are in national development, security, people development, innovation and operational effectiveness.
As Team Leader in the SSR Working Group, a multi-agency consultative working group involving representatives of government, civil society, youth groups, community leaders and development partners to engender and enhance local participation and ownership of the security sector reform process produced a report that formed the basis for the security sector reform conducted between 2003 and 2005.
Tarashid Tarawali pioneered the establishment of the Joint Border Security and Confidence Building Committee in line with provisions of the 15th Protocol of the Mano River Union (MRU) aimed at fostering and strengthening peace and stability within the MRU; Sierra Leone, Liberia and Guinea.
By Alusine Bangura
—–
STATE HOUSE PRESS RELEASE
THE GENERAL PUBLIC IS HEREBY INFORMED THAT IT HAS PLEASED HIS EXCELLENCY THE PRESIDENT DR ERNEST BAI KOROMA TO ANNOUNCE THE FOLLOWING APPOINTMENTS SUBJECT TO THE APPROVAL OF PARLIAMENT:
MR. MACKSOOD SESAY – ELECTORAL COMMISSIONER, (NORTH) NATIONAL ELECTORAL COMMISSION (NEC)
MR. ISMAIL TARAWALI – NATIONAL SECURITY CO-ORDINATOR, OFFICE OF NATIONAL SECURITY (ONS)
END
STATE HOUSE
FREETOWN
27TH FEBRUARY, 2015.