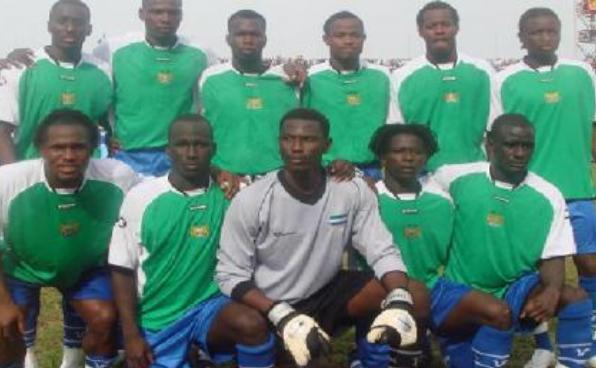 PRESS RELEASE
Sports Writers Association of Sierra Leone
Mercury International (SL) Ltd. gives SWASAL Le 7,337,000 For Leone Stars VS Tunisia 2013 Nations Cup Qualifying Match
The Executive of the Sports Writers Association of Sierra Leone (SWASAL) wishes to inform the general membership and the public at large that it has received the sum of Seven Million Three Hundred Thirty-Seven Thousand (7,337.000) Leones from Sierra Leone's biggest Sports Betting and Lottery Company Mercury International (SL) Limited.
The money is to do live radio commentary nationwide of the 2013 Africa Cup Nations final round qualifying match between Leone Stars of Sierra Leone and Carthage Eagles of Tunisia on Saturday 8th September 2012, at the National Stadium in Freetown.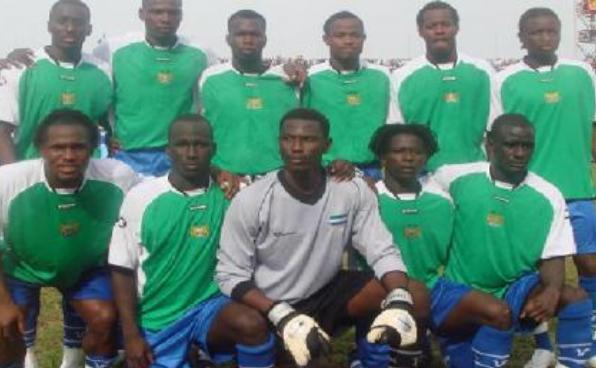 The money will be used for stipend to those radio stations that will relay the commentary, purchase of top-up cards, provide refreshments and stipend for commentators and analysts, etc, etc.
SWASAL wishes to thank the Mercury Int.' (SL) Ltd. Board Chairman Mr. Samir Hassanyeh; Executive Director Mr. Martin Michael and the entire management and staff for supporting SWASAL and ensuring Leone Stars' home and away matches are brought to the door steps of Sierra Leoneans.
Signed:
……………….
Frank Magnus Ernest Cole
National Secretary General