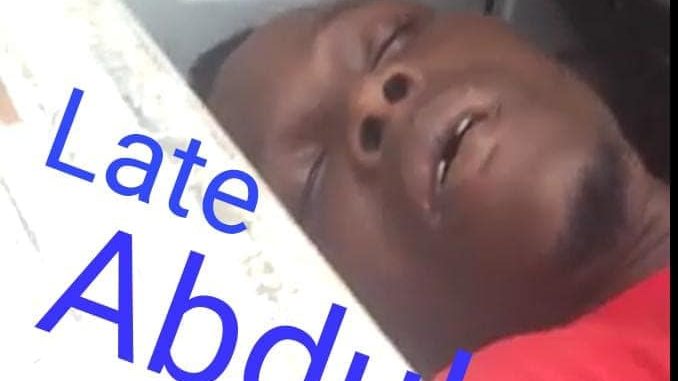 Former Social Welfare Minister Dr. Sylvia O. Blyden has just been exclusively interviewed by the COCORIOKO INTERNATIONAL NEWSPAPER and she has placed the violent raid at Mile 91 in its right perspective.
The raid was not a Police operation as being touted by many people. From all the testimonies provided so far and evidence revealed, Dr. Blyden said that the Mile 91 raid was a special operation hatched, commanded and executed by the Office of the President and carried out by special forces consisting of a sprinkling of police, ONS officers and soldiers.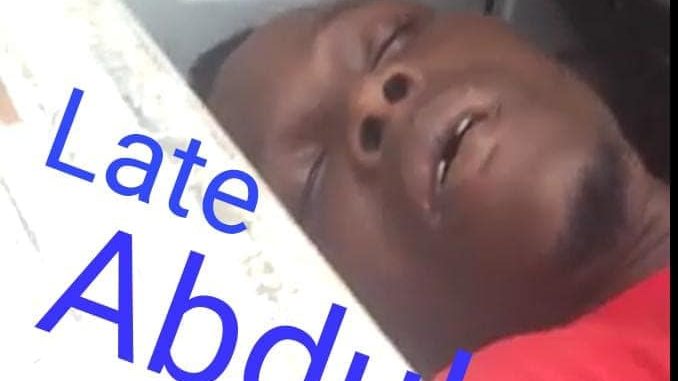 President Maada Bio ordered the attack and it was not a Police operation, Dr. Blyden emphasized, basing it from the interviews, statements and evidence.
President Bio ordered the raid before he left for China and the high police command played no part in the decision..
WE WILL BE PUBLISHING THE FULL INTERVIEW TOMORROW .
Dr. Blyden's newspaper , AWARENESS TIMES, reported the following information today . "A senior ONS official from the Office of the President, Mr. Francis Langruba Keili …. stated over a local radio station on Thursday morning that the exercise was sanctioned by President Bio. He said shortly before President Bio left for China last month, he had been briefed by ONS and had approved the exercises conducted in the villages. The raids had been supposedly to locate and destroy Marijuana Farms but that did not happen. Rather, the raids led to the egregious developments after 150 soldiers and police officers who were well-armed descended on the villages of Massengbeh and Mathibo in Yoni, Mile-91, Tonkolili District. The villages which suffered the raids are located deep in the heartland of the APC strongholds and are inhabited by mostly poor, subsistence farmers from the indigenous Temne tribe."
COCORIOKO wants the Sierra Leone Police to know that our newspaper too had cast some doubts on the police involvement , in fact stating that the Police has some of the most highly -educated and trained officers in West Africa. We had also described the Police Inspector General, Richard Moigbe, as a well-educated and trained officer .
READ THE FULL INTERVIEW WITH DR. BLYDEN TOMORROW.