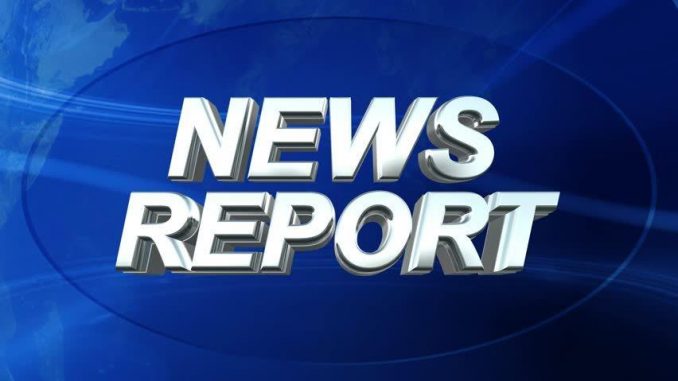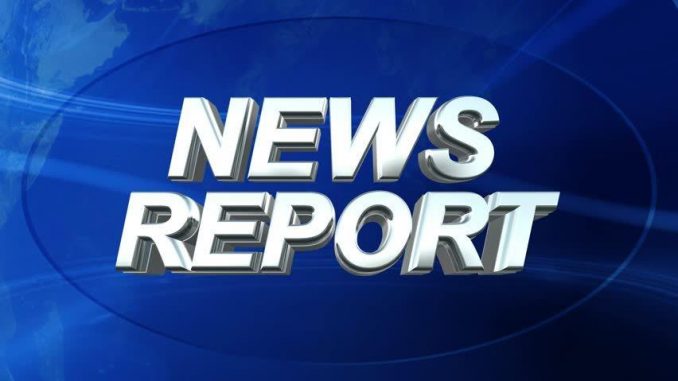 By Abdul Rahman Jalloh
Breaking News; 02/05/2019 : A renowned Sierra Leonean journalist, activist and political commentator Morlai Kanu Conteh has been brutally attacked by a group of military officer of the Sierra Leone Army (RSLAF) at the entrance of the Sierra Leone House of Parliament. His attack came as a result of his robust criticism and an attempt to expose through video the brutality of security officers against a perceived opposition supporter just after the main opposition All People's Congress (APC) party did a walkout protest of the Presidential State Opening of Parliament today.
Mr. Conteh is currently responding to medical treatment at private hospital.
It could be recalled that several Members of Parliament of the main opposition APC were controversially and ironically petitioned by the ruling Sierra Leone People's Party (SLPP), and the court has been summoning them according to the beck and call of State House. Many analysts are trying to figure out why the petitions of the opposition against the ruling party are yet be heard in our judiciary.
The opposition has accused the government of cultivating and & multiplying regional divide and spreading tribal polarization among citizens who are suffering from abject poverty. The government under President Bio has grossly violated the Human Rights Act of 2004, illegally sacked citizens and violated the Constitution of Sierra Leone by brutally instructing armed police officers to beat opposition Members of Parliament and imposing the Speaker and Deputy Speaker of Parliament through an opaque election.
"Our democratic institutions have been metamorphosed in to violent instrument against their citizens", said Mr. Conteh in his hospitalized bed.
"I hope the government would cultivate the culture of dialogue and negotiation among its political opponents. I wish that President Bio would re-read his manifesto and respect our laws, because gone are the days when leaders would violate human rights of his subjects and enjoy immunity", Mr. Conteh concluded