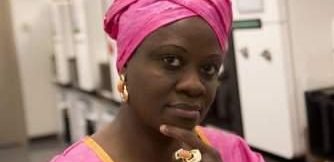 Sierra Leoneans in the United States enjoying their Thanksgiving holiday and others all over the diaspora received a stunner today when it was officially announced from State House that  the Minister of Social Welfare , Children's and Gender Affairs, Dr. Sylvia Blyden and her Deputy, Mrs. Rugiatu Neneh Koroma have been relieved of their duties.
No reasons were given for the decision.
Their predecessors Minister Moijue Kai-Kai and Mustapha Bai Attilla were also  relieved of their duties together two years ago.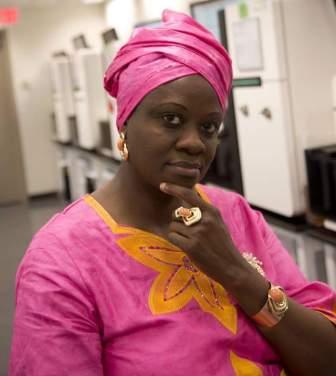 SYLVIA BLYDEN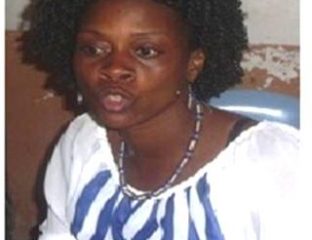 NENEH RUGIATU KOROMA