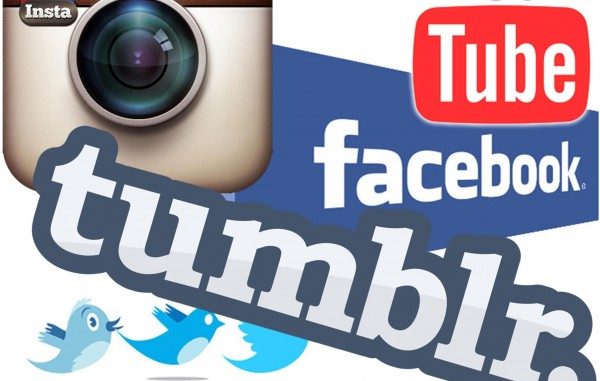 By Rugiatu Karimu :
As the Spokeman for the Sierra Leone Government Abdulai Bayraytay mentioned this morning on 98.1 FM, government will develop a cyber security law to protect the image and integrity of not only individuals and institutions but more so to protect the country against any form of terrorism or cross border crimes. He said government will work with Interpol, CID and NATCOM to get the job done; monitor, track down, arrest and prosecute offenders.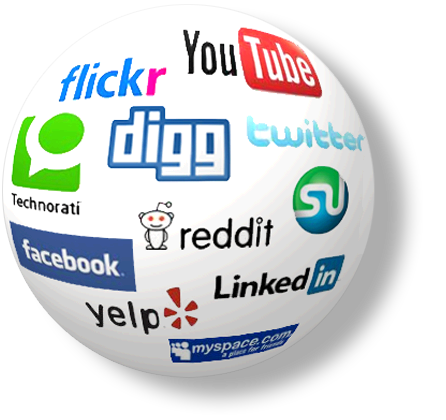 Considering the malicious and mischievous manner information is being disseminated on social media, it's high time people are held accountable for their actions whether on facebook, twitter or whatsapp, said a keen observer of social media interactions in the country.
According to Adams Bangura who practices law in the US, political parties need to teach their members and supporters on how to use social media so as not to fall foul of the law. "Such a law like all laws, will not be a respecter of persons. Whether you are RED or GREEN, if you commit an offence on whatsapp or facebook, the law will not protect you.
But in all of this, you still have the naysayers who believe that social media should be left unchecked to enable them continue their nefarious activities of telling blatant lies and irresponsible propaganda against well meaning people in society and especially undermining the activities of government. Interestingly, we are not alone in this as the British Prime Minister David Cameron recently expressed the need to ban communications and social media apps like Whatsapp, Snapchat and imessage.