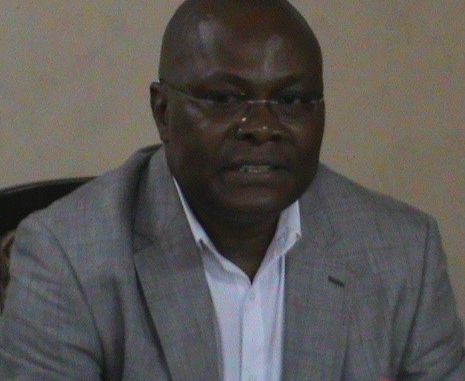 By: Maimunatu Bah and Adams Turay
The Manager National Expanded Programme on Immunization and Child Health programme. Dr. Dennis Marke has briefed Journalists about plans for the second launch of this year's Maternal and Child Health week to be launched in Port Loko on Thursday November 24, 2016.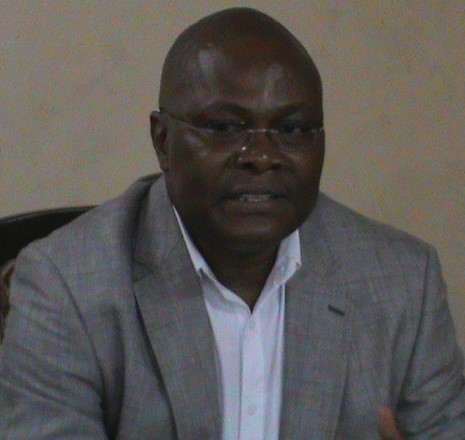 Manager, Expanded Programme on Immunization and Child Health,
Dr. Dennis Marke
Addressing the Press on Thursday November 22, 2016 in the conference hall of the Ministry of Health and Sanitation in Freetown, Dr. Marke underscored the importance of the campaign on Maternal and Child Health, adding that it is the second and final Maternal and Child Health Week for 2016.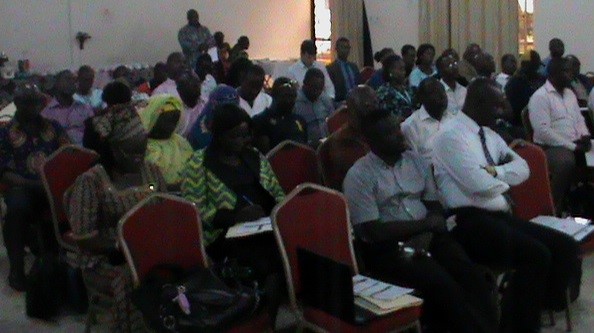 Cross section of the press
Dr. Marke told the press that part of the campaign aimed at administering Vitamin A, deworming tablet, immunize Children from 0-59 months and providing ante-natal care to pregnant women across the country. The goal, he added is to reach out communities with life- saving interventions.
He disclosed that they are targeting 1,529,635 under five Children across the country and called on journalists to help in the sensitization process.
The Programme Manager, Health Education Division, Mr. Lansana Conteh re-emphasized the need for Journalists to help Sensitize the public about the campaign disclosing that they have already released jingles in different languages, posters and banners about the week, and engaging religions leader to disseminate the message. He also disclosed that Community Health Workers have been sent in advance to sensitize communities about the need to encourage their children to cooperate with the vaccination team.