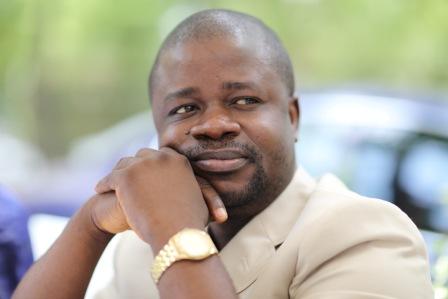 Flying can be a better ride, safe and fast but extremely disastrous when some mistake occurs . As recent as late December to mid January I had to use Ethiopia Airlines to and from China. It was a great flight with outstanding professional services. For me, It is not necessarily about the type of flight one uses to determine whether one could arrive safely or not. I was aboard Air France in 2015 with then ambassador to China, VB Foh; an experience we got could still not go away my gut. Terrifying each time I reflect.
Death is obvious. The Lord God has destined each and everyone's way of dying and this, no one will dodge/escape. This is my belief by faith. And for me, when once I get into a plane, I know two things are bound to happen; safely arriving or air disaster .
But as faithful christians, It is always encouraging to pray in whatever you do including flying . God, we all know, works in a mysterious way. You can choose or have a pattern of always wanting to use the window seat to have a view of the skies as I most often would do, but trust when death comes, It cometh for all aboard.
Forget the class you using. Flying on business class early January 2018 with Emirates to Malaysia and Cambodia made me think, death is not real until we were literally tumbling and rolling up the skies due to bad weather. Just pray for safe arrival because till you touch down, all depends on those at the cockpit- the pilots,most often and most importantly, God!
Recent air disasters make one think the gallows for execution have been taken to the skies, with no relatives there to witness how the hangman goes about perfecting his job. But listen, fly as much (though a hard decision for me to make at present) as you can and leave the rest to the maker. Once you have tasted flight, says, Leonardo da Vinci, "you will forever walk the earth with your eyes turned skyward, for there you have been, and there you will always long to return."
May the souls of the over 156 aboard that Ethiopian flight that crashed last Sunday continue to rest in peace and may God console their families. Gallows in the skies indeed!!!!
Note: mistakes, if any, not intentional. Morning thoughts typed via smartphone.
John Baimba Sesay