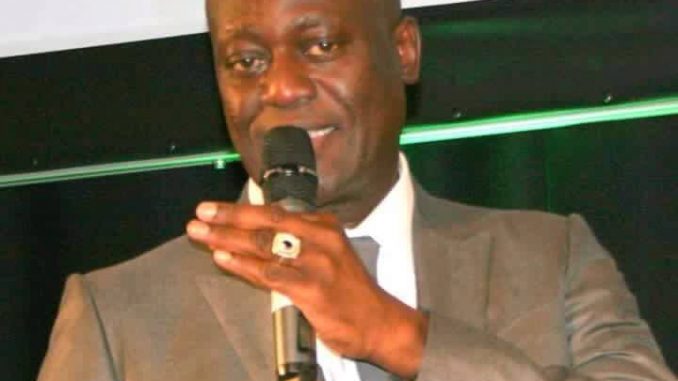 THE ALL PEOPLES CONGRESS (APC) DELEGATION TO THE DIASPORA HAS LEARNT WHILST IN TORONTO CANADA WITH SHOCK AND REGRET THE SUDDEN DEATH OF COMRADE MOSERAY FADIKA.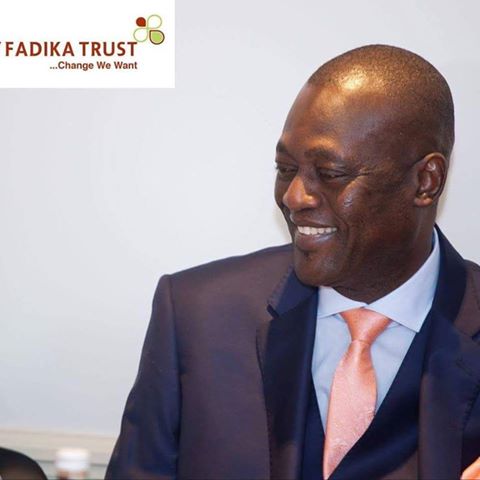 ON BEHALF OF THE APC CHAIRMAN AND LEADER DR. ERNEST BAI KOROMA, MAC AND SECRETARIAT OF THE PARTY, WE WISH TO CONVEY OUR DEEPEST SYMPATHY TO THE FADIKA FAMILY AND THE ENTIRE APC MEMBERSHIP BOTH AT HOME AND IN THE DIASPORA FOR THIS IRREPARABLE LOSS.
MAY HIS SOUL REST IN PERFECT PEACE.
SIGNED
ALHAJI AMB. OSMAN FODAY YANSANEH
NSG -APC
_____________________________________
Chernoh Bah reports :
A ruling party leadership contender in Sierra Leone, Mr. Moseray Super Fadika has died today at the White Chapel  Hospital in London, according to family sources.
Fadika was planning to run for the presidency of Sierra Leone in the next elections of 2018 under the ticket of the All Peoples Congress.
He was the front-line point person in Sierra Leone for the multinational corporation, African Minerals owned by Frank Timis, which controlled one of West Africa's largest iron ore concession.
The Chinese Steel Company, Sandong Minerals took over the concessions in 2014, Fadika also held managerial stakes in Sandong Minerals after the takeover.
_______________________
A great loss to Sierra Leone , the man of the people is gone , the man who provided lots of jobs for his fellow Sierra Leoneans is no more . I last had the opportunity to meet with you three months ago , you would never be seen again till next world .
*RIP SUPER #
By Ibrahim Koroma
#‎Fadika‬ was a good man… There is hardly a time you would not see #Fadika helping poor ‪#‎Sierra‬ Leoneans… I know of people he helped to be what they are today. It's very difficult to believe but we don't question the Almighty. MAY HIS SOUL REST IN PEACE
THOMAS DIXON