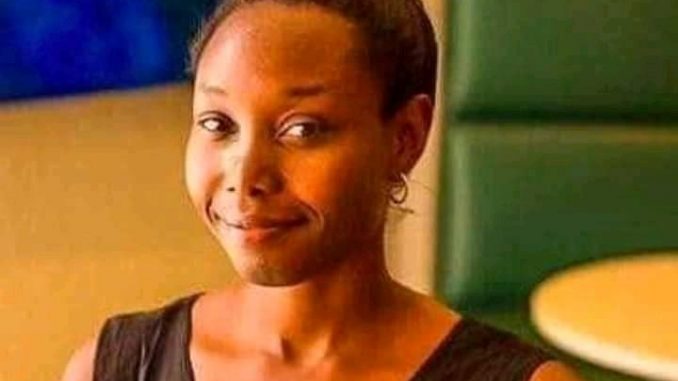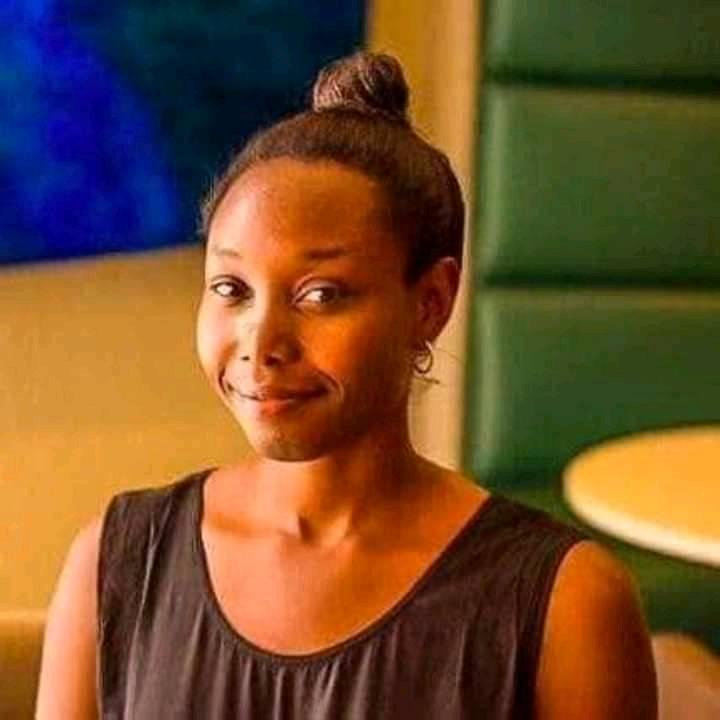 By Claudia Anthony
Eight months after her disappearance in Freetown, the body of missing 40-year-old US and Sierra Leonean citizen, Massah Kai-Kai, is discovered, exhumed.

At a police press conference this afternoon, the country's Department of Public Prosecution said it is positive the body discovered yesterday is that of the 40-year-old.

The mother, Ayodele Babalola (nee Ademu-John), has however refuted this information – during the press conference; requesting the body be put through forensic tests in the United States of America.

The presser was then abruptly called to an end by the Inspector General of the Sierra Leone Police.

The USA's Federal Bureau of Investigation flew in and assisted with the investigation.

Massa came to Sierra Leone in 2014 and got involved in development work with children, the physically challenged and women. She sourced support from Brussels Airlines and some US business outlets, for example, to work on her projects.
Massa Kai-Kai went missing in August 2018.